Tuesday 16 September 2014, Amsterdam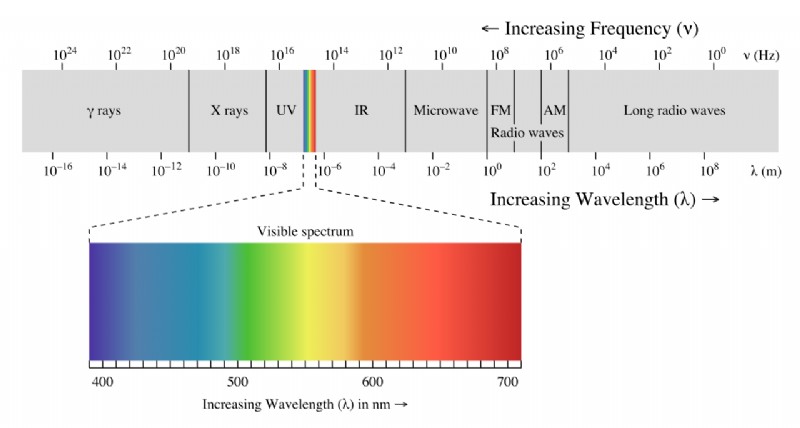 According to new market research report now available on ASDReports "Visible Light Communication (VLC)/Light Fidelity (Li-Fi) & Free Space Optics (FSO) Market by Component, Applications (Terrestrial, Mobile, & Satellite for FSO & Communication, Automotive, Healthcare, Aerospace, & Underwater for VLC/Li-Fi), & Geography - Analysis & Forecast to 2014 - 2020" the global VLC market and FSO market is expected to grow at CAGR of 87.31% and 44.93% respectively from 2014 to 2020, which includes an in-depth analysis of the market by component product, application and geography.
The VLC and FSO market is expected to grow at a high rate; both technologies hold a great potential in terms of cost and application across the industry. The VLC technology used in many applications, like communication, automotive, and underwater communication due to low installation cost and research and development. The communication application holds the highest share in VLC application market. Thus, it shows that the communication application with respect to VLC technology has a great potential to increase over a period of time.
This report describes the market trends, drivers, and challenges with respect to the global VLC and FSO market, and forecasts the market from 2014 to 2020, on the basis of the component, applications and geography. This global report gives a detailed view of the market across geographies, namely:the Americas Europe, Asia-Pacific, and RoW. APAC dominates the market in terms of revenue generation. The research and development taking place in APAC region are attracting the key players towards the technology.
The competitive landscape of the market presents a very interesting picture. The market is witnessing new product launches and large scale collaborations, and agreements and partnerships across the value chain, with a number of tier-one players around the globe.
The major players in VLC and FSO market are Bytelight (U.S.), Oldecomm-France LiFi (France), Nakagawa Laboratories (Japan), Outstanding Technology (Japan), Lightepoint Communications (U.S.), and fSONA Networks (Canada) are among others.
ASDReports.com Media contact: S. Koopman - Marketing and Communications
ASDReports.com / ASDMedia BV - Veemkade 356 - 1019HD Amsterdam - The Netherlands
P : +31(0)20 486 1286 - F : +31(0)20 486 0216 - E : stefan.koopman@asdreports.com

back to News