Tuesday 15 February 2022, Amsterdam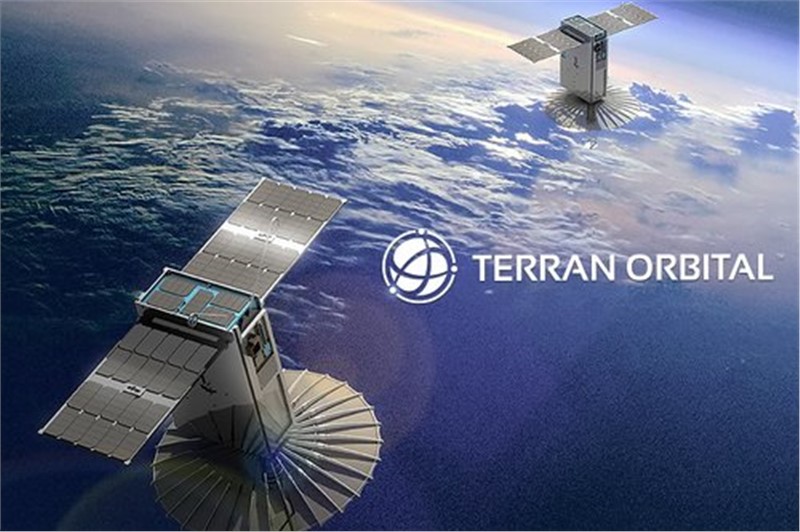 Terran Orbital Corporation ("Terran Orbital"), a leading vertically integrated provider of end-to-end satellite solutions, announced contracts and awards totaling over $170 million since September 30, 2021. This includes multiple agreements and awards from several government and commercial customers.
"Terran Orbital is fortunate to enjoy unique relationships with leaders in the defense, civil, and commercial sectors," said Marc Bell, Co-Founder, Chairman and Chief Executive Officer of Terran Orbital. "Our team continues to focus on delivering the highest quality solutions at a compelling price. We are honored by the trust and partnership of our customers and look forward to delivering the capabilities they need."
Terran Orbital has previously announced that it entered into a business combination agreement with Tailwind Two Acquisition Corp. (NYSE: TWNT), ("Tailwind Two"), a special purpose acquisition company (SPAC), pursuant to which Terran Orbital will combine with Tailwind Two.
As always, government contracts and programs are subject to the availability of Congressional appropriations and authorizations, as well as the federal budget process. Accordingly, Terran Orbital may not predict if and when the anticipated revenue from these government programs and awards will be recognized.
Source: Terran Orbital Corporation ( original url )

back to News