Tuesday 15 February 2022, Amsterdam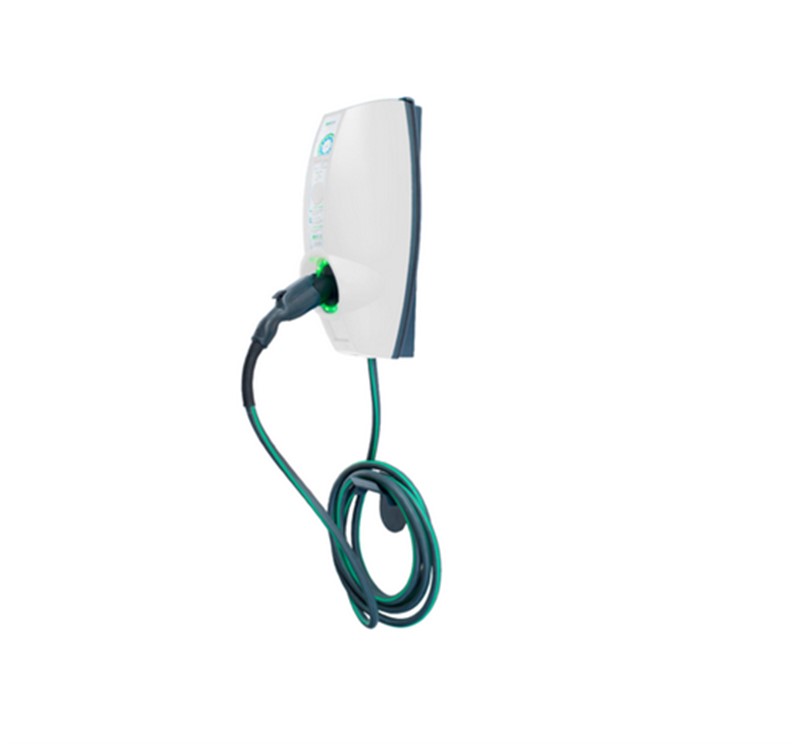 EVBox Charging Stations
---
With $7.5 billion allocated for a national network of electric vehicle (EV) chargers through the Infrastructure Investment and Jobs Act, EV charging in the US is primed for rapid growth. Focused on providing seamless and accessible EV charging, EV Connect today announced the expansion of its EV Charging-as-a-Service (EVCaaS) program. Backed by investor Mitsui & Co., Ltd. (Mitsui), the program creates a one-stop shop for worry-free EV charging by combining hardware, software, and service offerings with flexible payments to EV Connect customers. Customers can leverage the EVCaaS program to add EV charging with low risk, flexible options, and small monthly expenditures while enjoying the interoperability, reliability, and support for which EV Connect is known.
The EVCaaS program removes the burden of ownership and maintenance from the charging host. Enterprise customers such as Dell, Inc leverage this plan to reduce the upfront costs of deploying charging stations through a comprehensive, OPEX-based model, and a hassle-free approach to managing charging stations and driver support.
"To meet the global demand for electric transportation, the ability to deploy and manage EV charging must be both simple and accessible, for all," said Yosuke Matsumoto,
General Manager of New Downstream Division at Mitsui. "We are excited to see how this pilot program evolves, and we are confident it will allow others to develop new business models to solve the challenges EV infrastructure currently faces."
With minimal risk and by removing the capital expense, an EVCaaS subscription includes turnkey EV charging solutions, including charging stations, management software, 24/7 driver support, as well as professional field maintenance for ongoing maintenance and break-fix. Through the EV Connect Shield Program, EVCaaS customers have the peace of mind of knowing all the charging station's critical operational and maintenance aspects–including station hardware, software and networking, and technical field service including parts sourcing and replacement–are centrally managed. Further, EVCaaS customers receive expert consulting at every phase of the electric vehicle supply equipment's life-cycle, from site planning to deployment and into operations and management.
"With the EVCaaS program we provide an economical and low-risk approach to EV charging, which ensures greater accessibility to EV charging in many more places," said Paul Terry, senior vice president of sales and business development at EV Connect. "The program delivers on our commitment to bring EV drivers reliable charging through the EV Connect network. We are proud to democratize EV charging infrastructure to ensure that the industry meets the growing demand for charging, for everybody."
EVCaaS is currently available nationwide to multifamily properties, small- and mid-sized businesses, and municipal customers, as well as reseller partners looking to deploy charging equipment from EV Connect's gold partners, BTC, EvoCharge, ABB and PowerCharge.
Source: EV Connect ( original url )

back to News