Wednesday 10 September 2014, Amsterdam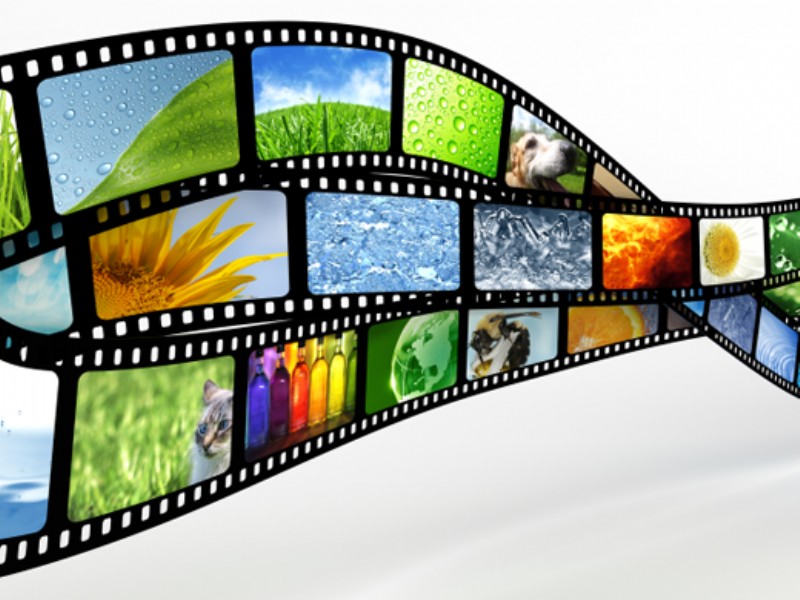 The report, now available on ASDReports, "Enterprise Video Market (Web Conferencing, Webcasting, Video Conferencing) Applications (Corporate Communication, Learning and Development, Knowledge Sharing and Management) - Global Advancements, Worldwide Forecasts & Analysis (2014-2019)" provides a comprehensive market and forecast analysis of the overall market, segmented by delivery modes, applications, regions and verticals. The report covers all the major sub-segments of the enterprise video market and provides the quantitative (market size and market growth) and qualitative (trends, analysis and insights) for those segments.
Enterprises have been witnessing a growing need for video interfaces in communication, due to its ability to improve productivity and outreach. Enterprise video brings flexibility in remote working conditions and reduces the overall capital expenditure. The growing demand for on-demand video services, advancements in technology and use of collaborative techniques in video content delivery are driving the market for enterprise video. The latest advancements in video technologies are high efficiency video codec, alter-HD, web real-time communication, search, indexing, captioning, Transcoding and aggregation. These technologies are enriching the video delivery among enterprises. Though these technologies are still in nascent phase, but it is expected to grow at a rapid rate in the coming years.
This comprehensive coverage of the enterprise video market provides important inputs, such as drivers, restraints and opportunities in this market, profiles the major players in this market, maps the competitive landscape and provides the overall perspective on the enterprise video market in the various verticals and regions.
The new report has segmented the enterprise video market by type of delivery Modes: Video Streaming, Web Conferencing, Webcasting, and Video Conferencing; by type of applications: Corporate Communication, Learning and Development, and Knowledge Sharing and Management; by verticals: Academia and Government, BFSI, Consumer Goods and Retail, Manufacturing, Media and Entertainment, Telecom and IT, Healthcare, and Transportation and logistics; by regions: North America (NA), Asia Pacific (APAC), Europe, Middle East and Africa (MEA) and Latin America (LA).
The new report forecasts the global enterprise video market to grow from $13.01 billion in 2014 to $32.87 billion in 2019. This represents a compound annual growth rate (CAGR) of 20.4% during the forecast period. The table given below highlights the overall market opportunity in terms of absolute dollar value and year-on-year (Y-O-Y) growth.
ASDReports.com Media contact: S. Koopman - Marketing and Communications
ASDReports.com / ASDMedia BV - Veemkade 356 - 1019HD Amsterdam - The Netherlands
P : +31(0)20 486 1286 - F : +31(0)20 486 0216 - E : stefan.koopman@asdreports.com

back to News