Thursday 24 June 2021, Amsterdam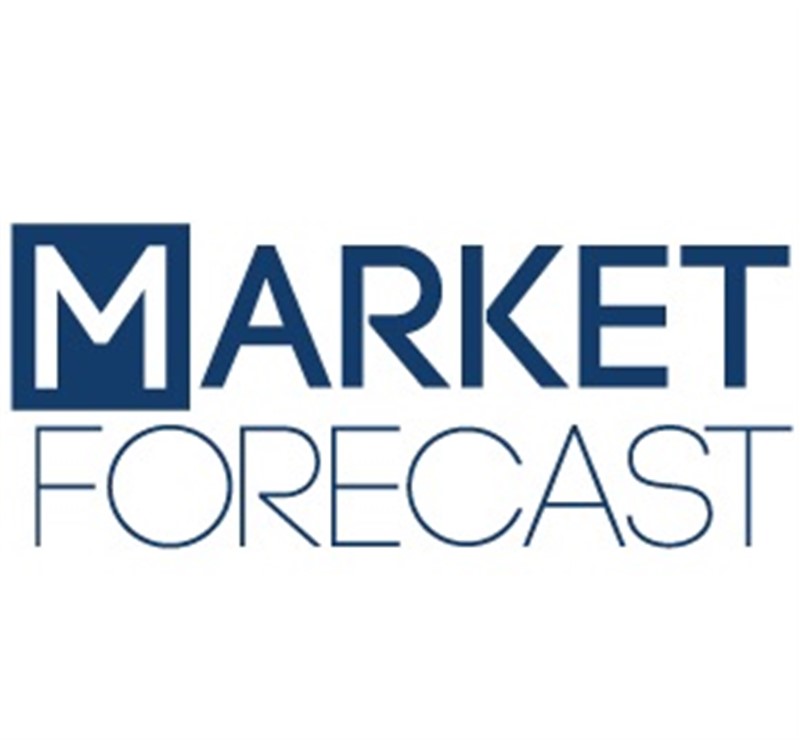 Market Forecast
is specialized in market intelligence studies for the Defense, Space, Aviation, and Aerospace market. We support our customers with
custom market research
and publish 25 to 30 syndicated
intelligence studies
each year, which are availble as single reports or as
subscription
to all. Topics we cover are, for example: Unmanned Systems, Smart Weapons, Cyber Defense, Artificial Intelligence & Robotics, Wearable Technologies, Helicopters, ISR, Satellite Communications, and Defense Budget Analysis.
Our market intelligence studies display opportunities to expand in existing markets or to develop new markets and support you in developing your market strategy. Examples are: Market Entry studies, Market Monitoring studies and Technology Roadmaps.
A syndicated
Market Forecast
intelligence study includes always the following basics:
Qualitative analysis of the market in terms of technology, research areas, and new developments
Market Analysis, including Forecast factors, Porter's 5-forces analysis, and a macro environment analysis
Market Forecasts (Quantative) for both the market as a whole and split into segments, like region, end-use, technology, etc.
An additional events based market forecast with the same segmentation
Analysis of relevant companies in the market
Besides the unquestionable market and analytical skills of our analysts we invest in the development of new data collection and analysis technology to offer market research that is cost-effective, high quality, up to date, and instantly available.
We provide valuable market intelligence to governments and industries around the world and are proud to have built up a good relationship with an extensive list of intitutes, Fortune 500 companies, and other market leaders in their fields of technology.
ASDReports.com contact: S. Koomen
ASDReports.com / ASDMedia BV - Veemkade 356 - 1019HD Amsterdam - The Netherlands
P : +31(0)20 486 1286 - F : +31(0)20 486 0216

back to News