Wednesday 9 June 2021, Amsterdam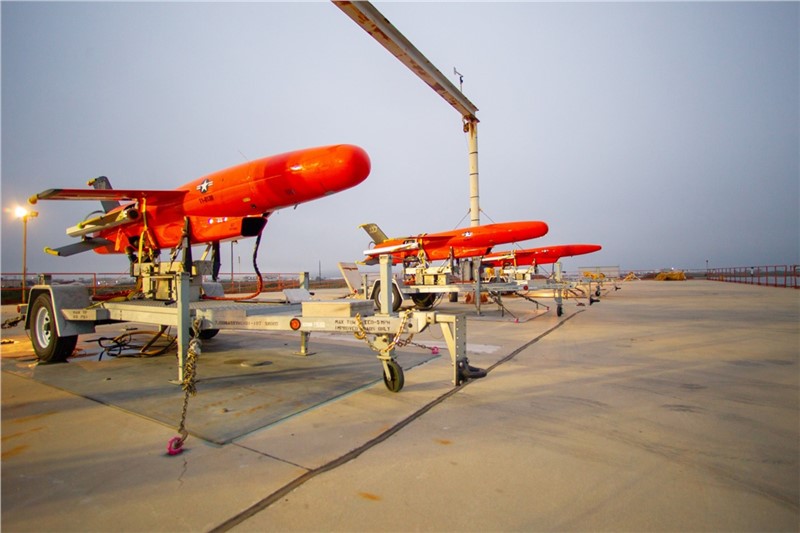 The global target drone market value is projected to reach $10,433.9 Million by 2031, reveals the premium market intelligence study by BIS Research. The study also highlights that the market value is set to witness a CAGR of 8.77% during the forecast period 2021-2031.
The comprehensive research study of the target drone market covers the following:
Extensive analysis of the key players in the target drone industry and the competitive benchmarking of 15 companies in the market
Elaborated segments focused on the different applications and products required to cater to the demands of the market
Detailed market analysis of the global and regional segments of more than ten countries
Detailed applications of combat training, target and decoy, target recognition, and identification in the military, homeland security, and defense companies end-user segment
The target drone market consists of the business dynamics, application of the target drones, their end users, classification of products based on their mode of operation, platform, payload, target type, and segmentation of aerial targets based on their speeds.
This study indicates that the increasing adoption of unmanned systems for military operations and advancements in military training to simulate real combat scenarios are fueling the growth of the target drone market.
To gain a comprehensive view of the market, the market segments are further classified to get an in-depth analysis of the study.
Haidar Ali, Lead Analyst, states,
"The market potential of the target drones for aerial, marine, and ground platforms is expected to reach new heights due to the advancements in the field of unmanned systems and deceiving technologies that can mimic the characteristics of real threats. The target drone market is going to evolve parallelly with the combat vehicles to mimic their ability. This helps in understanding and developing tactics and strategies to neutralize the threat. Hence, the market is going to grow significantly during the forecast period."
In-depth interviews with market leaders have given key insights for the study as well as helped in the data triangulation. The key players profiled in the report include AeroTargets International LLC, Air Affairs Australia, Airbus S.A.S., Boeing, Denel SOC Ltd, DRDO, Griffon Aerospace, Kratos Defense & Security Solutions, Inc., Leonardo S.p.A., Lockheed Martin Corporation, Northrop Grumman, QinetiQ, Robonic Ltd Oy, and SCR, among others.
The report also offers strategic recommendations that might help the companies to track the various technological trends and products that are likely going to change the market dynamics.
ASDReports.com contact: S. Koomen
ASDReports.com / ASDMedia BV - Veemkade 356 - 1019HD Amsterdam - The Netherlands
P : +31(0)20 486 1286 - F : +31(0)20 486 0216

back to News