Tuesday 9 March 2021, Amsterdam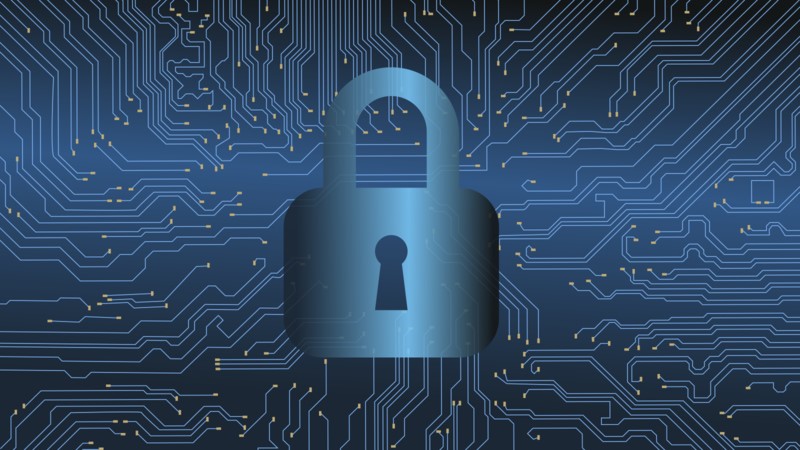 In the post-COVID-19 scenario, the "Big Data Security Market is projected to grow from USD 17.5 billion in 2020 to USD 35.3 billion by 2026, recording a Compound Annual Growth Rate (CAGR) of 12.4% from 2020 to 2026. The market's growth can be attributed to the increasing awareness and rising investments in big data security solutions across global organizations operating across verticals.
Based on software, the data encryption, tokenization, and masking segment are estimated to lead the market in 2020.
Data encryption is a security method where information is encoded and can only be accessed or decrypted by users with the correct encryption key. Encrypted data, also known as ciphertext, appears scrambled or unreadable to persons or entities accessing without permission. Tokenization is the process of turning sensitive data into non-sensitive data called 'tokens' that can be used in a database or internal system without bringing it into scope. Data masking is a data security technique where a dataset is copied, but sensitive data is obfuscated. This copy is then used instead of the authentic data for testing or training purposes. By masking data, organizations can expose the data needed to test teams or database administrators without compromising it or getting out of compliance. The primary benefit is reduced security risks.
Based on Vertical, IT & ITES is estimated to lead the market in 2020.
The IT and ITES vertical is growing at an unprecedented rate in North America, Europe, and APAC. However, it is one of the major targets for cyberattacks as IT and ITES companies are dealing with storage and transfer of large volumes of critical business data and the employee data, such as names, addresses, and financial transactions. The rise in penetration of cloud computing, IoT devices, BYOD, and mobile and web applications has widened the surface of cyberattacks in the IT and ITES vertical.
North America is expected to hold the largest market share during the forecast period.
Most of the security vendors are based in North America, which makes the region to be among the early adopter of new and advanced security technologies. As a result, North America is expected to dominate the big data security market during the forecast period. Moreover, increase in the sophisticated cyber-attacks is anticipated to drive the implementation of big data security in several verticals such as banking, finance, government, and healthcare sectors. With the widespread use of digital payments, cloud based applications, IoT, security ecosystem has become more complex. Besides, various SMBs are welcoming disruptive work culture through services such as BYOD and work-from-home, exposing the enterprise data prone to number of cyber-attacks.
ASDReports.com contact: S. Koomen
ASDReports.com / ASDMedia BV - Veemkade 356 - 1019HD Amsterdam - The Netherlands
P : +31(0)20 486 1286 - F : +31(0)20 486 0216

back to News