Friday 29 August 2014, Amsterdam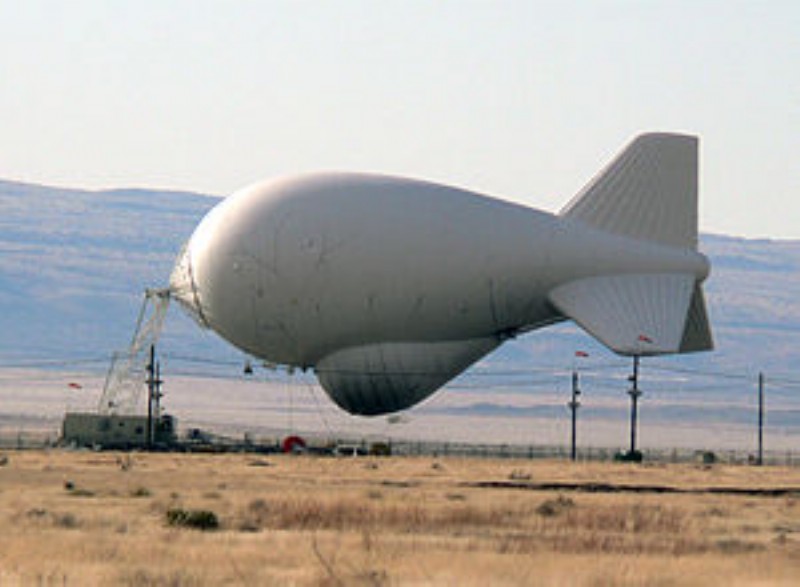 According to a new market research report, now available on ASDReports, "Aerostat Systems Market by Aerostat Class (Small, Medium, Large), by Balloon Type (Spheroidal, Ellipsoidal), by Payload(Electro-Optics , Thermal Imaging Camera , Electronic Intelligence, Surveillance Radar, INS), by Geography (North America, Europe, APAC, Latin America, Middle East) - Market Forecast & Analysis to 2013 - 2020" The aerostat systems market is projected to rise from $3.93 billion in 2014 to $9.96 billion by 2020, at an estimated CAGR of 16.68%.
An aerostat is a platform that uses a buoyant that is lighter than air gases such as helium, hydrogen, and hot air. These gases lift the tethered balloon with nearly the same overall density as air. The key structural components include a lightweight skin envelope that contains helium gas to provide buoyancy, payload, and a ground control station. Depending on the application of the aerostat systems are the different payloads attached such as electro-optics, communication intelligence, thermal imaging camera, electronic intelligence, surveillance radar, and inertial navigation system.
The aerostat system market has been segmented on the basis of aerostat class, balloon type, payload, and region. The aerostat class segmentation includes small (~30 m), medium (32-36 m), and large (68-72 m) systems. The world's leading homeland security is expected to spend heavily on medium and large aerostat systems, which provide enhanced intelligence, surveillance and reconnaissance, communication, law enforcement, and border patrolling capabilities. The motivation for the drift to the aerostat systems includes low cost, long endurance, and high resolution image transmission capabilities.
This report provides a market analysis of the aerostat systems market for the next six years. It contains an overview of the drivers, restraints, challenges, and opportunities that impact the industry. It also provides the industry and technology trends that currently prevail in the aerostat systems market. It identifies, analyses, and outlines the market size of the major spenders in each region. It also provides information of the leading competitors in the aerostat systems market.
The major players that dominate the global aerostat systems market are TCOM, L.P. (Columbia), Raven Aerostar (U.S.), Lockheed Martin (U.S.), ILC Dover (U.S.), Raytheon (U.S.), RT (Israel), and AUGUR-RosAeroSystems (Russia).
ASDReports.com Media contact: S. Koopman - Marketing and Communications
ASDReports.com / ASDMedia BV - Veemkade 356 - 1019HD Amsterdam - The Netherlands
P : +31(0)20 486 1286 - F : +31(0)20 486 0216 - E : stefan.koopman@asdreports.com

back to News