Tuesday 26 August 2014, Amsterdam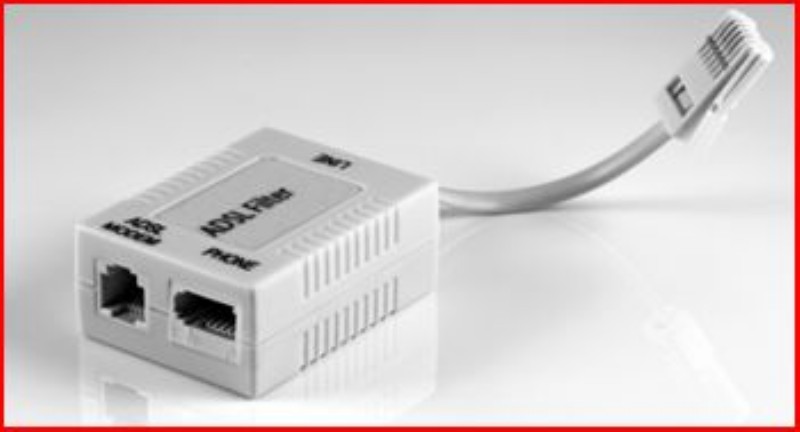 The new report now available on ASDReports, offers a precise, incisive profile of Portugal's mobile and fixed telecommunications. This is based on comprehensive proprietary data and insights from our research in the Portuguese market. This executive-level report provides detailed analysis of the near-term opportunities, competitive dynamics and evolution of demand by service type, technology and platform across the fixed telephony, broadband and mobile sectors, in addition to a review of key regulatory trends.
The Research difference:
The competitive landscape and the major players are given extra attention, enabling local players or prospective market entrants to gain the insight they need to make informed decisions.
This report helps you build proactive, profitable growth strategies by offering comprehensive, relevant analysis of Portugal's communications market. Enabling you to adjust your business plan accordingly.
The broad but detailed perspective will help operators, equipment vendors and other telecom industry players to succeed in the challenging telecommunications market in Portugal.
Report highlights:
Over the next five years, the fixed broadband segment will present the most attractive opportunity for operators; we expect it to generate a cumulative $6.9bn in revenue during 2015-2019. Mobile data will follow, generating over $6bn over the same time period. To take full advantage of this growth, Portuguese operators are looking to develop their converged offers and are competing fiercely on bundling. We expect that customized features of converged offers, and the bundling of traditional voice and data services with new multimedia and IT services, will make them more competitive.
Adoption of 3G technologies is at 75% of the mobile subscription base; we project that this will decline to under 66% in 2019, owing to increased availability of LTE-based services. The concentration of population in the major urban areas of Lisbon and Porto, the small size of the country and the favorable geographic conditions mean that LTE coverage is better than in most European markets, edging close to 100% for all three operators. LTE subscriptions are expected to reach over 5m by 2019, almost 30% of total mobile subscriptions in Portugal.
The top two operators, MEO and Vodafone, which provide fixed-line, mobile, Internet and TV services, will account for more than 48% of overall service revenue in 2014. Operators are investing in LTE networks with expectations of improving their market share by catering to the increasing demand for convergence.
ASDReports.com Media contact: S. Koopman - Marketing and Communications
ASDReports.com / ASDMedia BV - Veemkade 356 - 1019HD Amsterdam - The Netherlands
P : +31(0)20 486 1286 - F : +31(0)20 486 0216 - E : stefan.koopman@asdreports.com

back to News