Thursday 11 June 2020, Amsterdam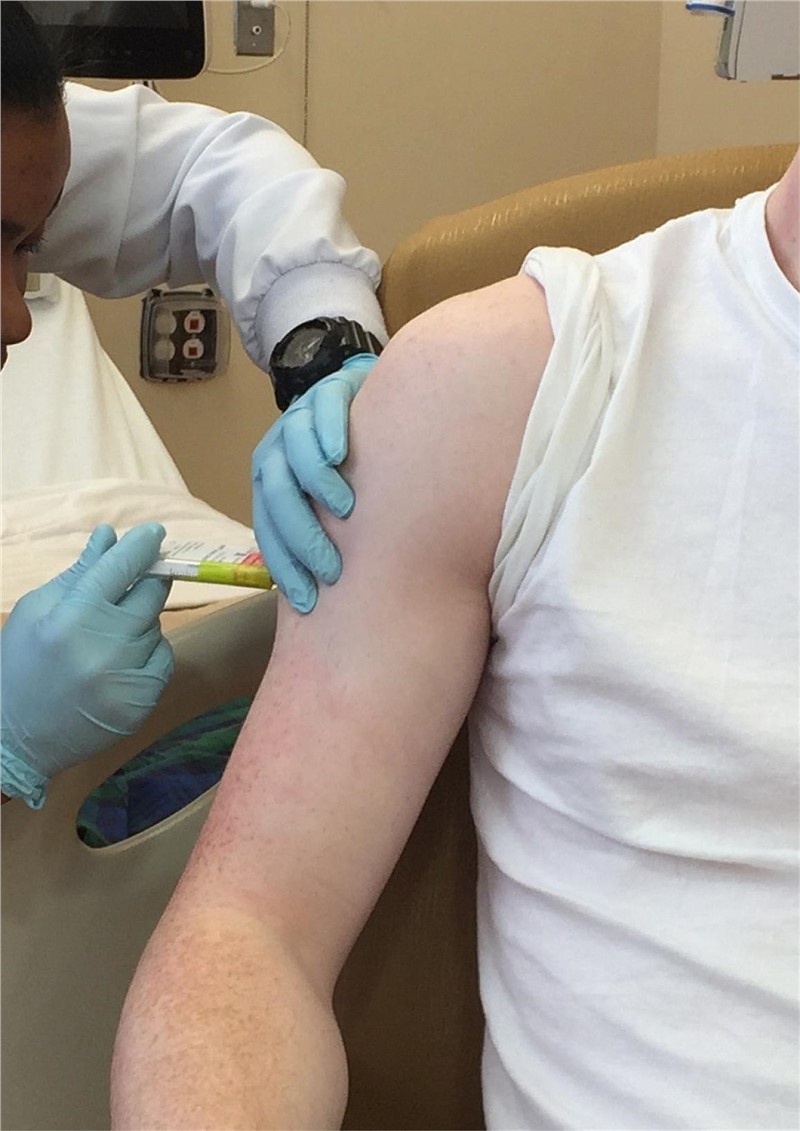 ASDReports has launched a new pharma report Clinical Trial Supply and Logistics Market for Pharma 2020-2030: Forecasts by Type (Clinical Trial Manufacturing (Clinical Trial Packaging, Others), Clinical Trial Logistics and Distribution (Clinical Trial Cold Chain Logistics, Others), Clinical Trial Supply Chain Management), by End Users (CRO's, Pharma & Biotech, Others (Academics, Research Institutes etc.)) PLUS COVID-19 Impact Analysis.
Demands for increasingly complex and expensive clinical trials have led drug developers to look to external service providers to source clinical trial materials and deliver them to investigator sites. Demand for biological and orphan drugs will be one of the factors that drive the clinical trial supply and logistics market for pharma. Rising need for cold chain logistics will increase demand for new packaging and monitoring technologies that offer lower-cost solutions, including reusable packaging and phase change materials that allow cooling for more-specific temperature ranges.
The lead analyst of the report commented "The outbreak of COVID-19 has impacted the clinical trials industry causing delays to the 336,444 clinical trials listed on the Clinical Trials website. The impact of COVID-19 has shifted the focus of biopharmaceutical companies to developing a vaccine for COVID-19 and thus potentially disrupting clinical trials for other diseases.
As the pandemic increases the demand for more effective pharmaceutical and medical products will rise. This requires clinical trial supply and logistic service providers to work closely with their end users and safeguard against clinical supply disruptions. The report anticipates that this will create new opportunities for the market players in order to utilise on demand warehousing with the outsourced workforce for value addition & order fulfilment."
Leading companies featured in the report include Almac Group, Amatsigroup, Catalent, DHL, FedEx, Fisher Clinical Services, Marken. and other companies.
ASDReports.com Media contact: S. Koopman - Marketing and Communications
ASDReports.com / ASDMedia BV - Veemkade 356 - 1019HD Amsterdam - The Netherlands
P : +31(0)20 486 1286 - F : +31(0)20 486 0216 - E : stefan.koopman@asdreports.com

back to News