Monday 18 August 2014, Amsterdam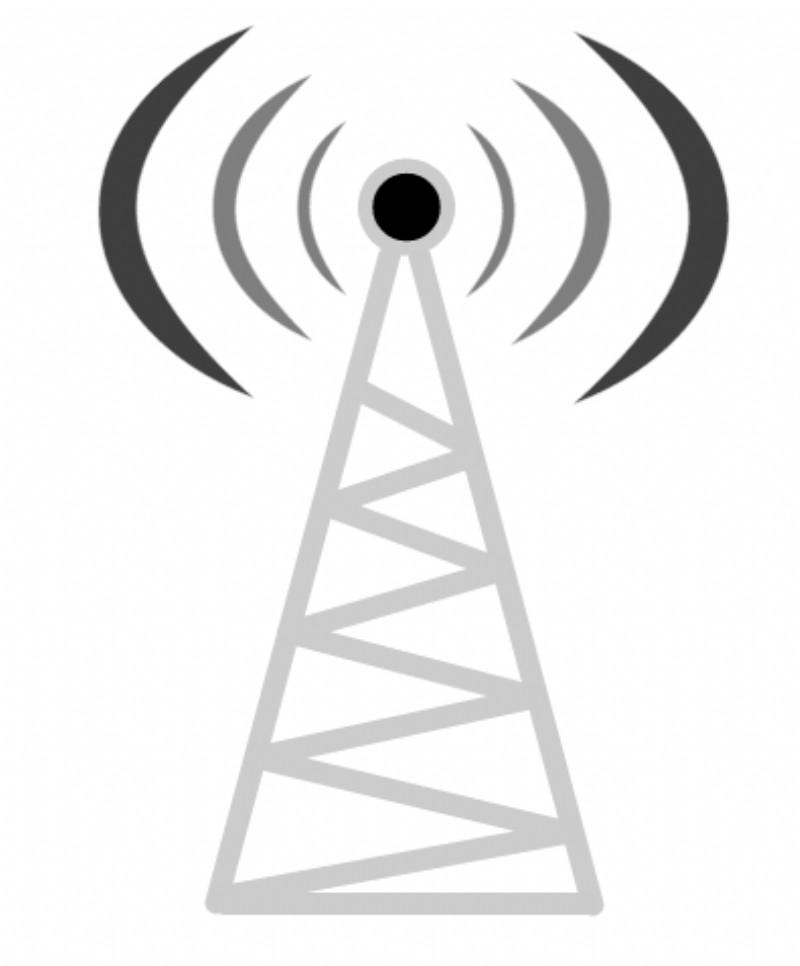 Report description overview:
Russia: Next-Generation Network Expansion and Focus on Data Subscribers to Drive Market Growth Change is the newest Country Intelligence Report, now available on ASDReports. This executive-level report offers a precise, incisive profile of Russia's mobile and fixed telecommunications and pay-TV markets based on comprehensive proprietary data and insights from our research in the Russian market. This report provides an through overview of the telecommunications market in Russia today, with detailed forecasts of key indicators up to 2018.Delivering deep quantitative and qualitative insight into Russia's telecom market, analyzing key trends, evaluating near-term opportunities and assessing risk factors, this report is an essential tool for major players and those wishing to enter the market.
The Reports difference:
• A glimpse of the future: Learn how data services in both the fixed and mobile segments will be the driving force behind market growth. Regional context provides telecom market size and trends in Russian along with comparisons to other countries in the region.
• The right look: Published annually with ready for presentation-quality, Pyramid's reports are truly executive level.
• A little bit closer - In-depth sector analysis of fixed telephony, broadband, mobile voice, mobile data and pay-TV services: a quantitative analysis of service adoption trends by network technology and by operator, as well as of average revenue per line/subscription and service revenue through the end of the forecast period.
Report highlights:
With revenue of underUS$43bn, Russia was the largest telecom services market in the CEE region in 2013. Over the next five years, The new report expects total market revenue in Russia to grow at a CAGR of under 2% to reach over $46bn in 2018. The market is expected to just surpass the average growth rate by 2018, but the rate will be partially affected by currency devaluation. Data services in both the fixed and mobile segments will be the driving forces behind the market growth, which will be further boosted by pay-TV uptake.
The new report expects mobile subscriptions in Russia to grow at a CAGR of under 3% by 2018. We expect subscription penetration to reach over 196% of the population in 2018, up from over 170% in 2013. Growth will come from data services uptake — M2M and data devices such as tablets. At the end of 2013, mobile number portability became available in Russia, but MNP will have a marginal effect on mobile penetration growth, due to the difficulties of its initial implementation and very high multi-SIM use in the country.
All major players — MTS Russia, Rostelecom, Beeline Russia and MegaFon — now offer both fixed and mobile services. The operators all focus on the data segments in both the fixed and mobile markets, investing in next-generation networks (NGNs). Strong competition in the market continues to drive M&A activity across large and small players, with MegaFon's acquisition of Yota being the most prominent acquisition in 2013
Growing data consumption among subscribers will be the main opportunity for operators. Thus they should look at maximizing data services by continuing to expand their VAS portfolios. Such services can be offered via a combination of platforms, devices and access technologies, taking full advantage of operators' already existing portfolios.
ASDReports.com Media contact: S. Koopman - Marketing and Communications
ASDReports.com / ASDMedia BV - Veemkade 356 - 1019HD Amsterdam - The Netherlands
P : +31(0)20 486 1286 - F : +31(0)20 486 0216 - E : stefan.koopman@asdreports.com

back to News