Wednesday 19 February 2020, Amsterdam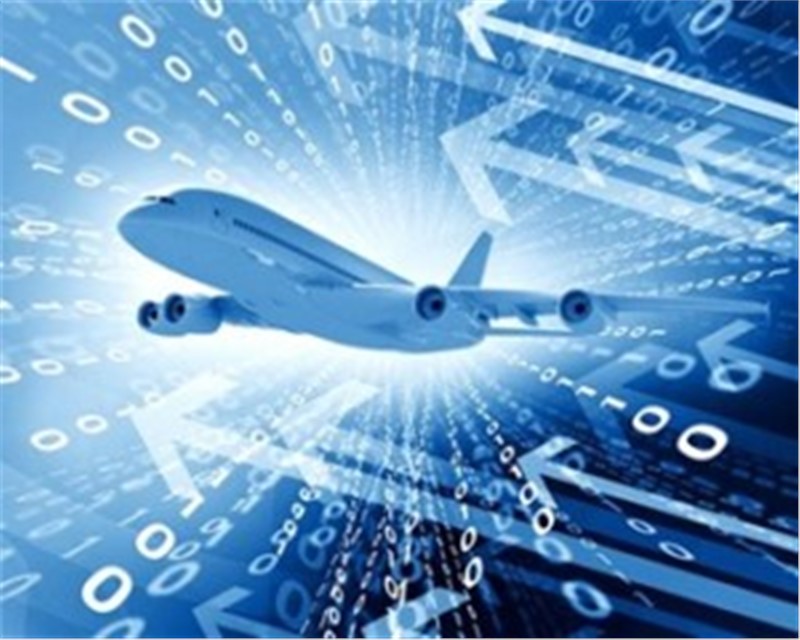 The Aviation Cyber Security market is estimated to witness a Compound Annual Growth Rate of 6.9 per cent from 2020 to 2030.
Several factors are having a profound, driving effect on the industry, particularly the integration of emerging technologies to improve flight operations and the high threat posed by foreign hackers, terrorist organisations, and organised criminals.
We anticipate that global investment and consolidation will be moderate and stable over the next decade. The market's good health is due to the factors listed above, as well as the presence of many established companies.
The leading players currently supplying cybersecurity solutions to the aviation industry include Airbus SE, Amadeus IT Holding SA, Boeing Company, CISCO Systems, DXC Technology, Honeywell International, IBM Corporation, Indra Sistemas SA, Intel Corporation, and L3Harris Technologies.
The senior Aviation Analyst said: "The Global Aviation Cyber Security market is expected to generate sales of three-billion-dollars in 2020.
"Generally speaking, the term 'aviation cybersecurity' can be defined as all products, solutions, and policies that are designed protect the assets – both physical and non-physical – of a flight organisation from unauthorised online access.

"Cybersecurity services should aim to guard critical infrastructure, flying apparatus, and other air traffic equipment against malicious attacks which have the potential to harm or disrupt the safety and efficiency of aviation activities.

"We forecasts that over the next decade, the Aviation Cyber Security market will experience a rise in expenditure. This will be due to the adaptation of developing technologies to improve flight operations and customer management; an ever-changing field of cyberattacks from an array of state-sponsored criminals and hacktivists; the soaring growth in air transport, chiefly in emerging economies; and stringent directives aimed at improving and harmonising cybersecurity in the aviation sector.

"Having said this, there are one or two threats to the future success of the Aviation Cyber Security industry. The most challenging issues surround financial constraints, qualified personnel, and the expansion of network access points.

"In conclusion, by 2030, the Aviation Cyber Security market will have surpassed the five billion-dollar mark, achieving a total sales figure of USD 5.87 billion."
ASDReports.com Media contact: S. Koopman - Marketing and Communications
ASDReports.com / ASDMedia BV - Veemkade 356 - 1019HD Amsterdam - The Netherlands
P : +31(0)20 486 1286 - F : +31(0)20 486 0216 - E : stefan.koopman@asdreports.com

back to News