Wednesday 6 August 2014, Amsterdam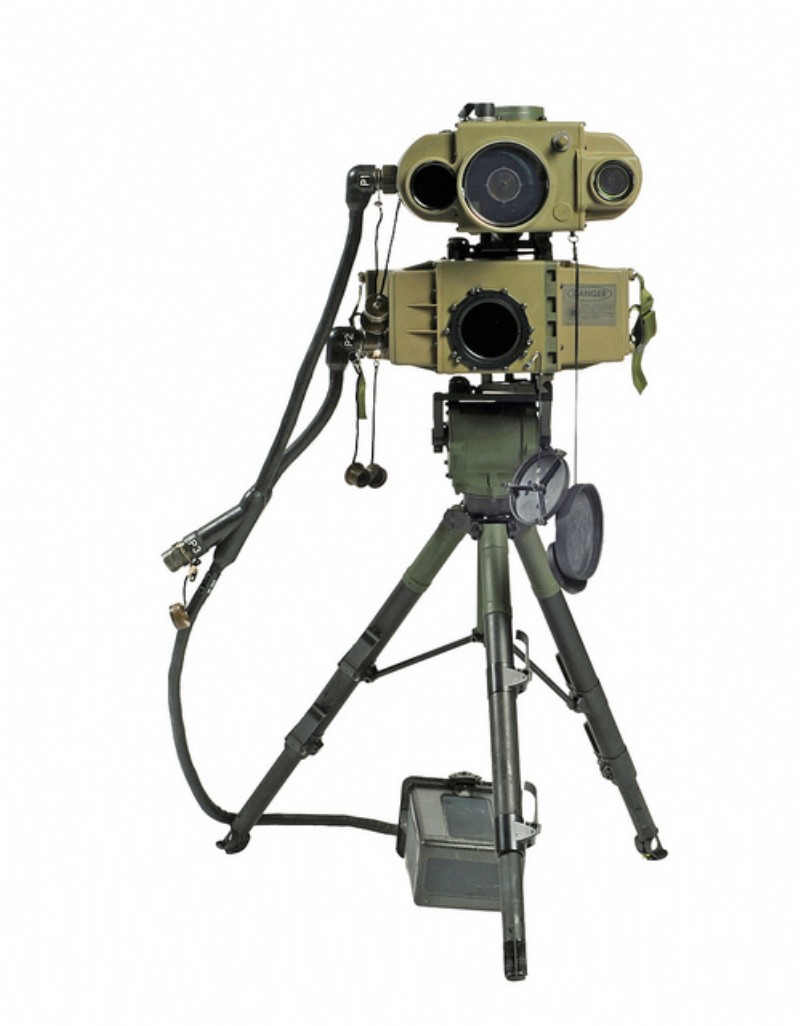 This report provides market analysis of Military Laser Systems and its application in the aerospace and defense market over next six years. The global Military Laser Systems market is expected to register a CAGR of 4.23% to reach $2.73 Billion by 2020.
The Military Laser Systems Market for aerospace, defense and homeland security is estimated to be $2.14 billion in 2014. The market is expected to register a CAGR of 4.23% and rise to approximately $2.73 billion by 2020.
It provides a detailed analysis of both historic and global industry forecast considering factors influencing demand, the challenges faced by the industry participants. Report also provides analysis of the leading companies in the industry and emerging technological trends. Report also provides segmentation by geography, country.
This research report segments the market on the basis of applications in Aerospace & Defense. The report also analyzes the market share on the basis of technology. It provides information about the leading players in the laser market. Apart from a general overview of the leading companies, their financial position, key products, unique selling points and key developments. The report also delivers information about the technology roadmap that underlines the trends for the laser technology market and also highlights which technologies will dominate the market in the future.
Due to economic downturn, major countries like U.S. and the U.K. are witnessing economic difficulties. America has announced the budget cut of US $ 178 billion during 2011-2015, this could slow down the defense industry. Despite this, the laser market is booming and lot of money is being pumped into research and development of laser technology. Owing to renewed interest and desire to be self-sufficient India, Japan, China, Germany, France and Australia are the emerging growth regions.
ASDReports.com Media contact: S. Koopman - Marketing and Communications
ASDReports.com / ASDMedia BV - Veemkade 356 - 1019HD Amsterdam - The Netherlands
P : +31(0)20 486 1286 - F : +31(0)20 486 0216 - E : stefan.koopman@asdreports.com

back to News