Tuesday 5 August 2014, Amsterdam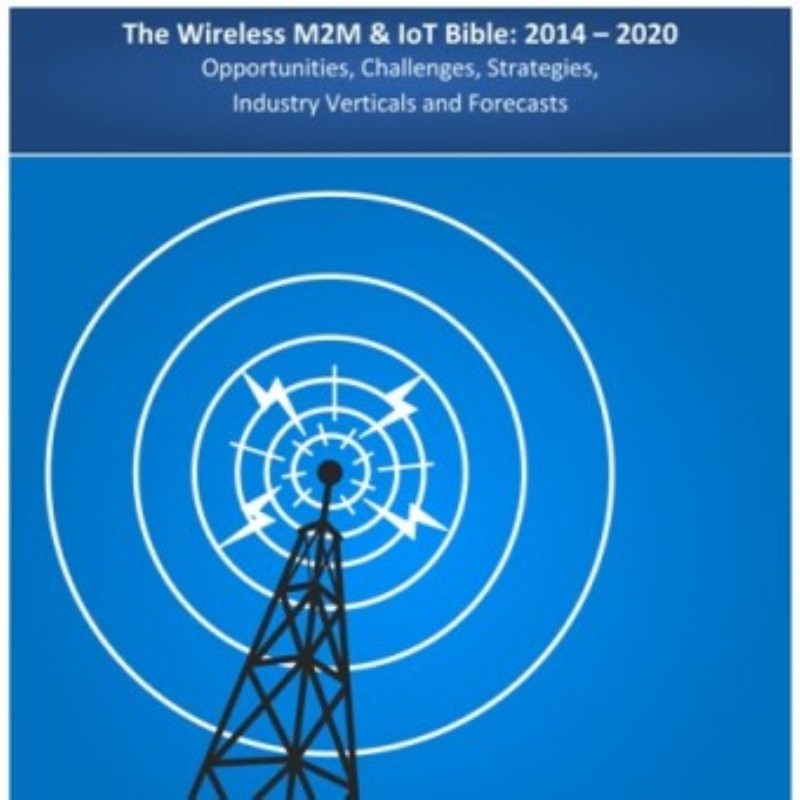 The latest report now available on ASDReports, indicates that the installed base of LTE powered wireless M2M connections will reach nearly 210 Million by the end of 2020.
Despite its low ARPU, the wireless M2M market has become a key focus of many mobile network operators as their traditional voice and data markets become saturated. Likewise, government and regulatory initiatives such as the EU initiatives to have a smart meter penetration level of 80% by 2020 and the mandatory inclusion of automotive safety systems such as eCall in all new car models, have also helped to drive overall wireless M2M connections and revenue.
By enabling network connectivity among physical objects, M2M has initiated the vision of the Internet of Things (IoT) - a global network of sensors, equipment, appliances, computing devices, and other objects that can communicate in real time. This gives rise of a multitude of application possibilities including but not limited to location tracking, diagnostics, process automation, remote monitoring/control and even entertainment. Given the vast array of M2M and IoT applications, the industry has attracted attention from a multitude of vertical market segments.
Consequently we expect the wireless M2M market to account for $196 Billion in revenue by the end of 2020, following a CAGR of 21% during the six year period between 2014 and 2020. While a vast array of connections supporting M2M services will continue to run on 2G and 3G networks, LTE powered M2M connections will witness the highest rate of growth. Growing at a CAGR of 90% between 2014 and 2020, the installed base of LTE powered M2M connections will reach nearly 210 Million. Besides ensuring network longevity, the ability to support bandwidth intensive applications such as remote video surveillance, tethering multiple WiFi connections and remote diagnostics, is widely seen as a major driver for the adoption of LTE in M2M services.
The "The Wireless M2M & IoT Bible: 2014 – 2020" report presents an in-depth assessment of the global wireless M2M market. In addition to covering the business case, the challenges, the industry's roadmap, value chain analysis, deployment case studies, and the vertical market ecosystem, vendor service/product strategies and strategic recommendations, the report also presents comprehensive forecasts for the wireless M2M market from 2014 till 2020, including an individual assessment of the following submarkets: Network Connectivity, Application Services, Embedded Cellular M2M Modules, Network Security, Connected Device Platforms (CDP), Application Platforms (Application Enablement Platforms, AEP and Application Development Platforms, ADP), Integration Services and Enabling Technologies. The forecasts and historical revenue figures are individually segmented for eight vertical markets, eight air interface technologies, six geographical regions and 53 countries.
ASDReports.com Media contact: S. Koopman - Marketing and Communications
ASDReports.com / ASDMedia BV - Veemkade 356 - 1019HD Amsterdam - The Netherlands
P : +31(0)20 486 1286 - F : +31(0)20 486 0216 - E : stefan.koopman@asdreports.com

back to News