Friday 1 August 2014, Amsterdam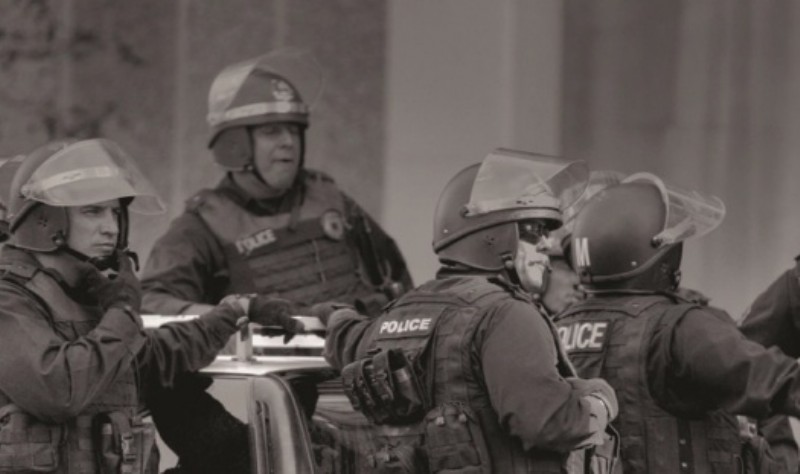 Report description overview:
The new report now available on ASDReports, provides readers with a detailed analysis of both historic and forecast global industry values. It covers factors influencing demand, the challenges faced by industry participants, analysis of industry leading companies and key news.
The Difference:
Gain a thorough fact based analysis, with information about the demand for various Police Modernization and Counter Terrorism segments in each of the top ten countries, and the underlying factors that are driving demand.
Acquire detailed profiles of the top Police Modernization and Counter Terrorism manufacturers and service providers around the world with information about their products, alliances, recent contract wins, and financial analysis wherever available. This will provide you with a total competitive landscape of the sector.
This report will give you confidence to make the correct business decisions based on a detailed analysis of the Police Modernization and Counter Terrorism market, and to identify emerging and declining markets over the next ten years.
Report Highlight:
Global spending on Police Modernization and Counter Terrorism equipment is anticipated to be driven by internal security threats, such as terrorism, drug trafficking, organized crime, and critical infrastructure security, among several others. Cumulatively, the global market is expected to value US$565 billion during the forecast period. The market is expected to be dominated by the Asia Pacific, followed by Europe and North America.
The Asia Pacific region accounts for the highest expenditure in the sector as emerging economies, such as India and China, execute extensive modernization programs for their respective police forces and other security infrastructures, which were previously neglected. China's internal security budget is expected to exceed that of its defense budget and a steady level of spending is expected to be maintained throughout the forecast period.
In Europe, despite the economic downturn, the share of the global market is projected to increase during the forecast period owing to the continued threat of terrorism faced by these countries. In terms of categories, police force infrastructure is expected to account for the highest proportion of spending in the global police modernization and counter terrorism market, followed by police force ordnance, mobility and others, counter terrorism infrastructure and counter terrorism ordnance, mobility, and other segments.
ASDReports.com Media contact: S. Koopman - Marketing and Communications
ASDReports.com / ASDMedia BV - Veemkade 356 - 1019HD Amsterdam - The Netherlands
P : +31(0)20 486 1286 - F : +31(0)20 486 0216 - E : stefan.koopman@asdreports.com

back to News