Monday 21 October 2019, Amsterdam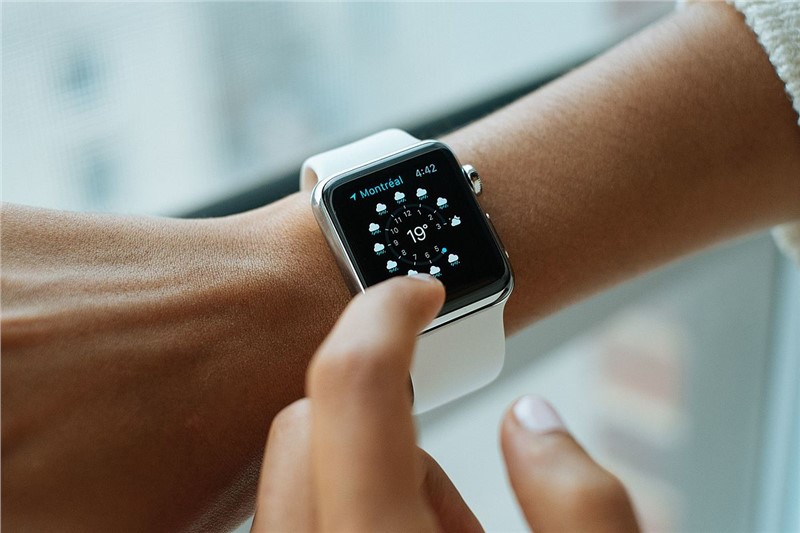 The global wearable medical devices market is expected to reach $23bn in 2024. In 2018, the therapeutic wearable medical devices segment held 65% of the global wearable medical devices market.
Wearable medical devices offer a greater promise to improve the delivery of healthcare for both patients and care providers. The rapid innovation being brought by large players offers standard platforms for wearable technology which is expected to reduce the cost of regulatory compliance and force the industry to the more stable ground of wearable as regulated medical devices instead of merely consumer electronics devices. It is high time that regulators, developers and healthcare providers embrace the potential of these new technologies to improve the delivery of care to patients.
The lead analyst commented that
"The key market drivers which are expected to drive the market globally include technology innovations, increase in incidence of lifestyle diseases, increase in penetration of smart phones and devices, risk management tactics adopted by payers and the overall need to drive the overall healthcare cost down.

However, there are several factors which continue to hold back the industry from achieving significant growth. Some of them include a lack of clear regulatory guidelines, data privacy concerns and high cost."
Leading companies featured in this report include Fitbit, Garmin, Medtronic, Royal Philips N.V., Sotera Wireless, Omron Corporation, Vital Connect, Inc., Intelesens, LifeWatch, Polar Electro and other companies
ASDReports.com Media contact: S. Koopman - Marketing and Communications
ASDReports.com / ASDMedia BV - Veemkade 356 - 1019HD Amsterdam - The Netherlands
P : +31(0)20 486 1286 - F : +31(0)20 486 0216 - E : stefan.koopman@asdreports.com

back to News