Thursday 26 September 2019, Amsterdam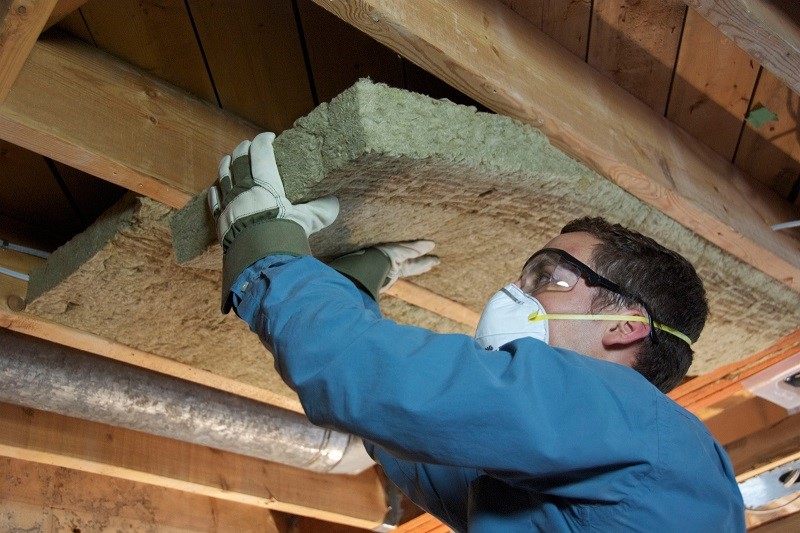 A new report assesses that the thermal insulation market is moderately concentrated with the top 20 companies accounting for just over 70% of the global thermal insulation market in 2019. The details of each Top 20 company appears in Top 20 Thermal Insulation Companies 2019 report.
Building insulation is deployed to decrease the amount of power needed to cool or heat a building and curtail the overall amount of heat that outflows during the winter and to bound the hot summer air penetration. Building insulation stands to be the most cost-effective measure in a climate that has a wide range of annual average temperature.
The global building thermal insulation market has been segmented into type, application, and geography. By type, the global building thermal insulation market is divided into plastic foam, wool insulation and others. The market focuses on the significant building parts where the insulation materials are used significantly, including pitch roofs, flat roofs, internal walls, external walls, floors and cavity walls. The wall and roof insulation segments are the primary application categories in the global building thermal insulation market.
This 163-page report contains 206 tables, charts and graphs that add visual analysis to explain developing trends within the building thermal insulation market. The report provides detailed insights on the top 20 leading companies operating within the thermal insulation market with overall revenue, sector revenue and market share %.
The Top 20 Building Thermal Insulation Companies 2019: Market Share Analysis, Financials & Key Strategies and Achievements Details for The Leading Expanded Polystyrene (EPS), Extruded Polystyrene (XPS), Polyurethane Foam Companies, Including Owens Corning Corporation, Saint-Gobain SA, Rockwool International, DowDuPont, Inc., Johns Manville Corp. and More report will be of value to current and future potential investors wanting to understand better the building thermal insulation industry and its underlying dynamics. As well as, companies and research centres who wish to broaden their knowledge of the building thermal insulation market.
ASDReports.com contact: S. Koomen
ASDReports.com / ASDMedia BV - Veemkade 356 - 1019HD Amsterdam - The Netherlands
P : +31(0)20 486 1286 - F : +31(0)20 486 0216

back to News