Tuesday 3 September 2019, Amsterdam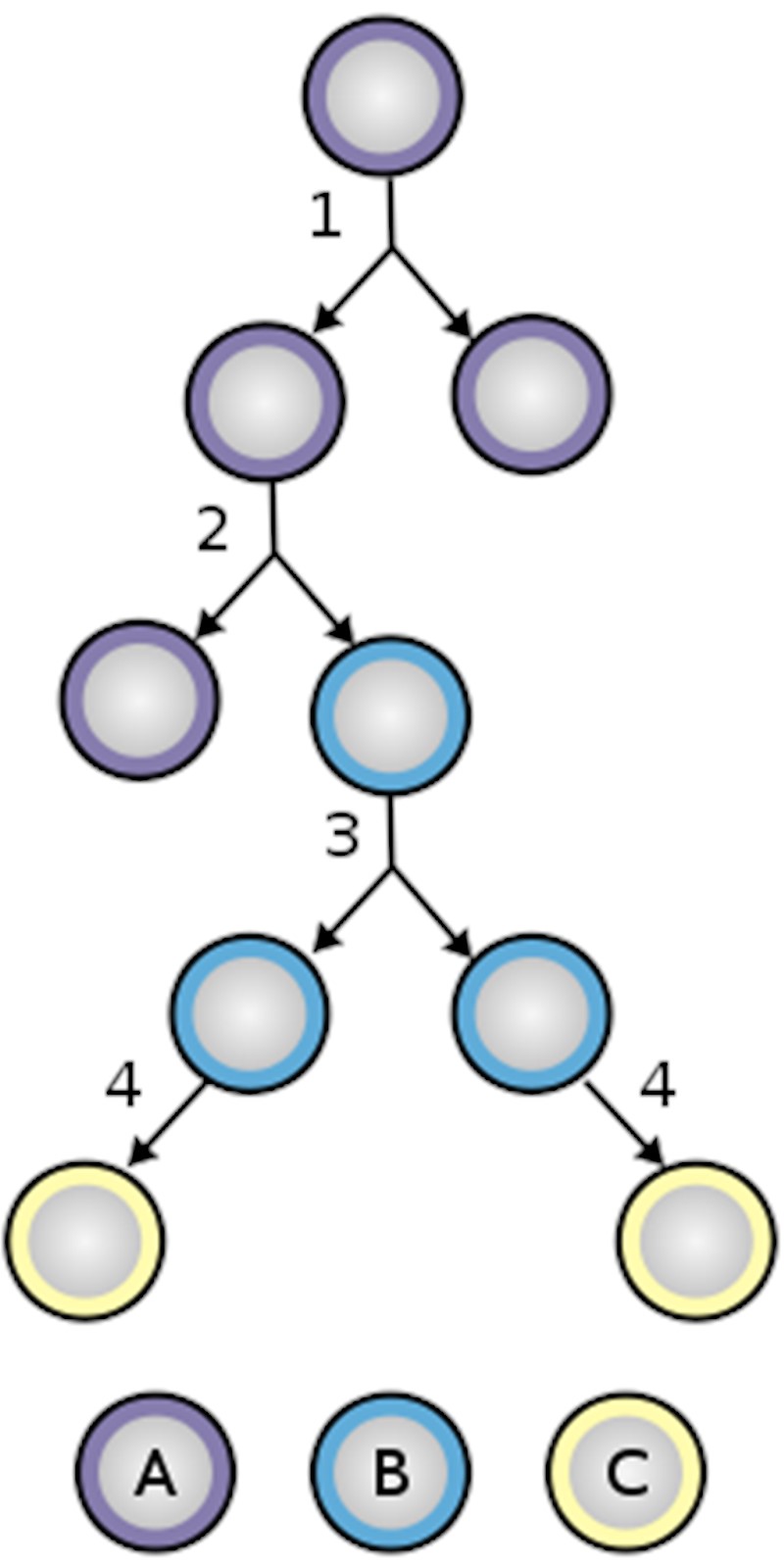 The key player believes that the next ten years in the stem cell market will see many crucial breakthroughs, including: multiple approvals, particularly in the cardiovascular segment but increasingly also in the CNS segment; increased use and clinical validation of hESCs and iPSCs; and major changes in the drug development process, enabled by new stem cell-based assays. Visiongain anticipates this change will be evolutionary, rather than revolutionary. Once the current wave of pipeline products has begun to validate itself in the clinic and the marketplace, the groundwork will be laid for the real healthcare paradigm shift that stem cells may finally make possible.
The lead analyst of the report commented
"New technologies will be needed to ensure that scaling-up of manufacturing operations can be done effectively once stem cell treatments enter the market. Scalability is often cited as one of the major barriers in translating promising pre-clinical and clinical-stage results into a valid and commercially viable therapy.

Manufacturing requirements mean that stem cell companies are less able to take advantage of economies of scale and face greater problems with storing and transporting cell products that require sterile conditions and a narrow temperature range. Reimbursement is another difficult area for stem cell products."
Leading companies featured in the report include Mesoblast, Pharmicell, NuVasive, Orthofix, MEDIPOST, Reliance Life Sciences, Gamida Cell, Neuralstrem, ReNeuron, Apceth, Novartis, TiGenix, Ocata Therapeutics, Athersys.
ASDReports.com Media contact: S. Koopman - Marketing and Communications
ASDReports.com / ASDMedia BV - Veemkade 356 - 1019HD Amsterdam - The Netherlands
P : +31(0)20 486 1286 - F : +31(0)20 486 0216 - E : stefan.koopman@asdreports.com

back to News