Wednesday 10 April 2019, Amsterdam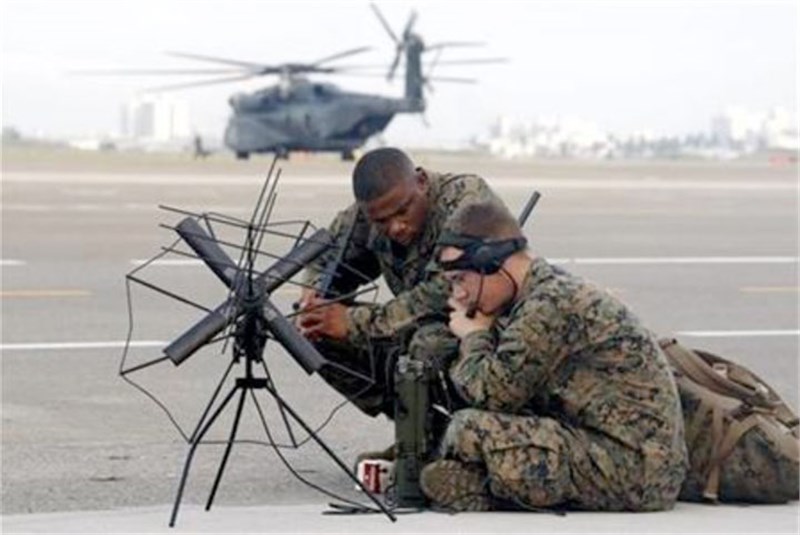 Military communications systems, equipment and services remain one of the most vital components required in order for an effective and modern military to make use of its capabilities. The need for a highly interconnected military over air, land and sea for nations to react and take action in response to a particular event or situation means that investment and development of communications capacity, alongside new technological expansion upon existing communications structures, will continue over the next decade. Visiongain has calculated that in 2019 the market will be worth $20,827.9 m.
As states look to exercise global influence and power by developing seamless and expansive military communications coverage, systems ranging from large scale satellite communications equipment and services, to small tactical man pack radios and terminals will remain in significant demand. In some cases, budget cuts and operational drawbacks in some of the leading defence countries will see the need for instant, accurate and reliable communications information continue to be in demand as resources are stretched but globalised threats remain. In others, these downward pressures on defence spending will manifest in a more focussed approach to spending and investment.
The Visiongain report analyst commented "Military customers continue to look for systems that will allow greater network connection across a broader spectrum and which enable faster, richer, less costly and more flexible communications across a diverse range of terrains and military environments, whilst maintaining ease of use and familiarity for the solider."
Leading companies featured in the report who are developing military communication include BAE Systems PLC, Elbit Systems, Leonardo SpA, General Dynamics Corporation, Harris Corporation and others.
ASDReports.com Media contact: S. Koopman - Marketing and Communications
ASDReports.com / ASDMedia BV - Veemkade 356 - 1019HD Amsterdam - The Netherlands
P : +31(0)20 486 1286 - F : +31(0)20 486 0216 - E : stefan.koopman@asdreports.com

back to News