Friday 1 March 2019, Amsterdam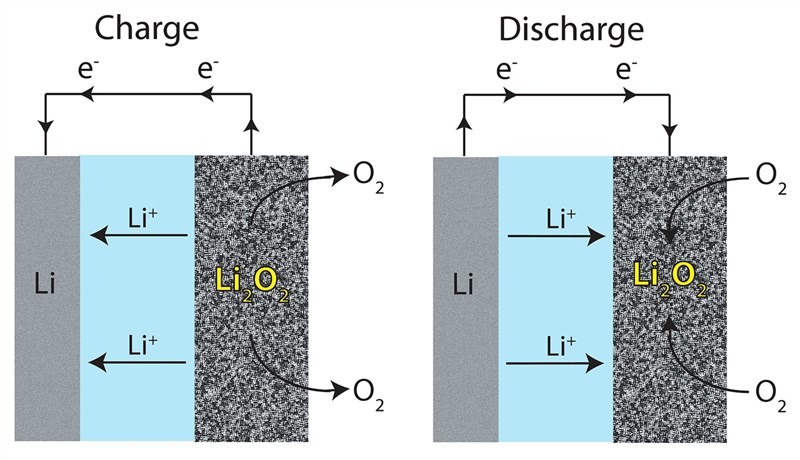 Solid state batteries are being rapidly developed and commercialised as they offer many advantages over Lithium-ion batteries, such as having higher capacity, quicker charging and improved safety. All these factors offer benefits in applications such as electric vehicles, consumer electronics, wearable technologies, medical devices and devices in the internet of things (IoT) ecosystem. The global solid state batteries market is expected to reach
US$481.8 million
in 2019.
The benefits offered by solid-state batteries over liquid cell batteries and the ongoing trend of product miniaturizing are expected to drive the market during the forecast period. However, factors such as the complex and cost sensitive manufacturing process and R&D are expected to restrain the market and create huge challenges for manufactures. Moreover, the surge in the investments and increasing start-up companies to aid in market development and increasing demand for electric vehicles are likely to create huge opportunities in the global solid state batteries market during the forecast period.
The analyst commented
"The rapid development and growth of the global Solid State Batteries market is fuelled by factors, such as various government mandates to propel the growth of electric vehicles across the world, the increasing trend of integrating smart technologies and IoT into modern consumer devices, and growing applications in wearable technology and medical devices. The market is further driven by the ongoing industrial developments in the emerging economies of the Middle East and Asia-Pacific regions."
The report segments and quantifies solid state batteries by type (thin-film, bulk, others) by application (consumer electronics, electric vehicles, medical devices, wearable devices, other applications), and also provides regional and leading national markets.
The report also profiles the key companies including Toyota Industries, Panasonic, BMW AG, STMicroelectronics, Hitachi Zosen Corporation, Dyson, Samsung SDI, LG Chem, Cymbet, BrightVolt.
This report will save the reader time, increase industry knowledge, enhance presentations and inform investment decisions.
ASDReports.com Media contact: S. Koopman - Marketing and Communications
ASDReports.com / ASDMedia BV - Veemkade 356 - 1019HD Amsterdam - The Netherlands
P : +31(0)20 486 1286 - F : +31(0)20 486 0216 - E : stefan.koopman@asdreports.com

back to News