Tuesday 12 February 2019, Amsterdam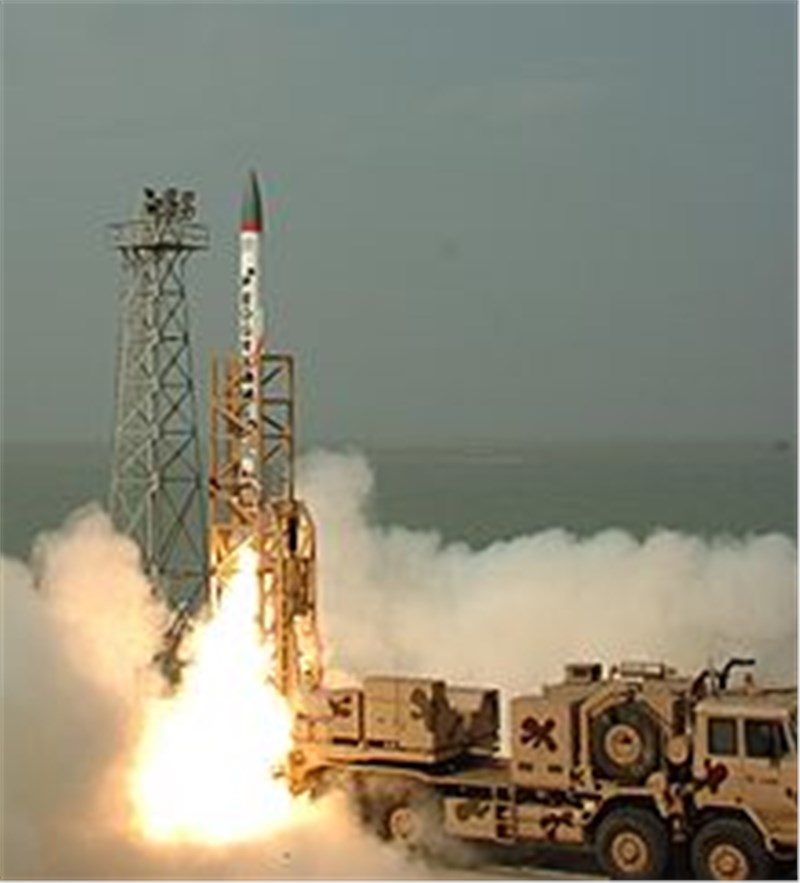 This new report, now available on ASDReports, the Air and Missile Defence System Market Forecast 2019-2029 indicates that the global AMDS market will see
$14.1bn
in spending in 2019.
The lead analyst of the report said:
"Air and missile defence systems (AMDS) have developed significantly during the 20th century, with their major development taking place during the Cold War era. Since then, the U.S. has been the largest market for air and missile defence systems. Currently, the U.S. holds the highest number of market players and dominates the AMDS market, while a number of European and Israeli firms also hold important positions. East Asian countries like South Korea and Japan are potential lucrative markets. In addition, Middle Eastern countries like Saudi Arabia and UAE are also significant for the development of the market."
The 248 page report contains 146 tables AND 138 figures that add visual analysis in order to explain developing trends within the AMDS market. Visiongain provides sales forecasts for the period 2019-2029 for 3 sets of leading AMDS submarkets, namely by application (ballistic missile defence, convention), by range (long range, medium range, short range), and by platform (land based, airborne, sea based). The by range submarkets are also shown on a national market level.
The 248 page report offers market forecasts and analysis for leading national markets, as well as Rest of Europe Rest of Asia-Pacific segments, and the rest of the world market. In addition, the report contains a dedicated leading companies' chapter covering 10 companies leading the field in AMDS.
The Air and Missile Defence System Market Forecast 2019-2029 report will be of value to anyone who wants to better understand the AMDS market and its various segments. It will be useful for businesses who wish to better comprehend the part of the market they are already involved in, or those wishing to enter or expand into a different regional or technical part of the AMDS industry.
ASDReports.com Media contact: S. Koopman - Marketing and Communications
ASDReports.com / ASDMedia BV - Veemkade 356 - 1019HD Amsterdam - The Netherlands
P : +31(0)20 486 1286 - F : +31(0)20 486 0216 - E : stefan.koopman@asdreports.com

back to News