Tuesday 29 January 2019, Amsterdam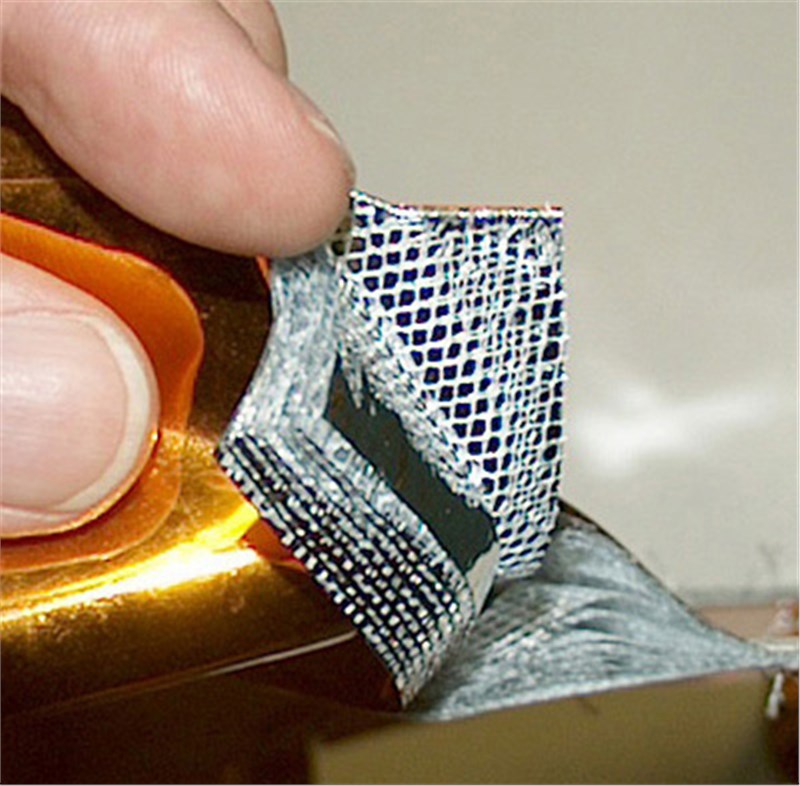 The insulation coating materials market size is estimated at
USD 8.7 billion
in 2018 and is projected to reach
USD 12.5 billion
by 2023, at a
CAGR of 7.5%
between 2018 and 2023. The increasingly stringent policies at workplace and increase in shipbuilding activities are expected to drive the insulation coating materials market.
"The insulation coating materials market is projected to witness the highest CAGR in the marine end-use industry during the forecast period."
Energy savings and surface protection are the key challenges for the marine industry. The marine environment is prone to corrosion due to high moisture content. Insulation coating materials are used to provide a thermal barrier and anti-condensation capabilities for shipboard construction. APAC is witnessing increasing investments in = shipbuilding and naval marine production. The growth of the APAC marine (shipbuilding) industry is attributed to low-cost labor, strong government support, and developed business environment in the region.
"Increasing usage in turbine and diesel engines is driving the demand for mullite-based insulation coating materials."
The mullite-based insulation coating materials have low density, high thermal stability, and can be used in severe chemical environments. These coatings have a low thermal conductivity, favorable strength, and slithering movement. They can be an alternative to YSZ-based thermal insulation coating materials as they have a lower thermal expansion coefficient and higher thermal conductivity when compared with the YSZ-based coatings. These coatings find applications in gas turbines and environments where temperature variations across coatings are high.
"APAC is expected to account for the largest market share of insulation coating materials during the forecast period."
APAC is one of the most promising markets for insulation coating materials, due to the growth in the developing countries such as Indonesia, Malaysia, China, and India. The growing demand for insulation coating materials from different industries in APAC such as oil & gas, chemical, and power is driving the market in the region. APAC has also witnessed an increase in investments, particularly in the manufacturing sector.
The leading players in the insulation coating materials market are AkzoNobel (Netherlands), PPG Industries (US), The Sherwin-Williams Company (US), Kansai Paint CO., LTD. (Japan), Jotun Group (Norway), Nippon Paint (Japan), and Mascoat (US).
ASDReports.com Media contact: S. Koopman - Marketing and Communications
ASDReports.com / ASDMedia BV - Veemkade 356 - 1019HD Amsterdam - The Netherlands
P : +31(0)20 486 1286 - F : +31(0)20 486 0216 - E : stefan.koopman@asdreports.com

back to News