Friday 21 December 2018, Amsterdam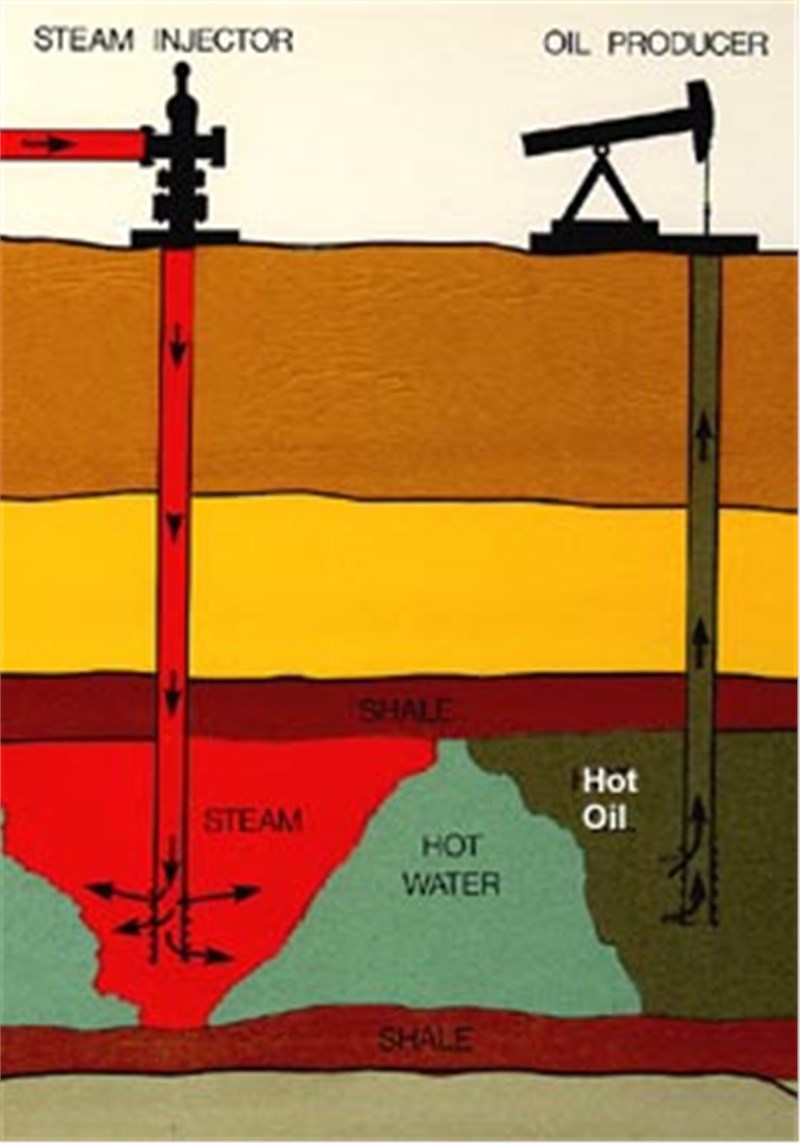 The lead analyst of the report said:
"With increasing global energy demand, ageing oil fields and the death of conventional oil finds, enhanced oil recovery techniques are set to play an increasingly important role in the global oil industry over the coming decade. The oil price uncertainty takes its toll on new EOR investments. However, their resilience is strengthened by the fact that EOR methods are no longer confined to a few select countries, with companies throughout the world beginning to implement projects to make the most of their existing reserves."
The report contains 91 tables, charts and graphs that add visual analysis in order to explain developing trends within the EOR market. Visiongain provides detailed individual profiles for each of the top 20 companies in EOR in 2017. Each profile reveals the company's total revenue and where possible, revenue from EOR alone and the share of total revenue from the sector inclusive of EOR operations and analysis of each company's involvement in the EOR market.
The top 20 Leading Companies in Enhanced Oil Recovery 2019 report will be of value to anyone who wants to better understand the major companies in the EOR market and their underlying dynamics. It will be useful for businesses who wish to better comprehend the market they are already involved in, or those wishing to enter or expand into a highly promising global energy market.
ASDReports.com Media contact: S. Koopman - Marketing and Communications
ASDReports.com / ASDMedia BV - Veemkade 356 - 1019HD Amsterdam - The Netherlands
P : +31(0)20 486 1286 - F : +31(0)20 486 0216 - E : stefan.koopman@asdreports.com

back to News