Friday 21 December 2018, Amsterdam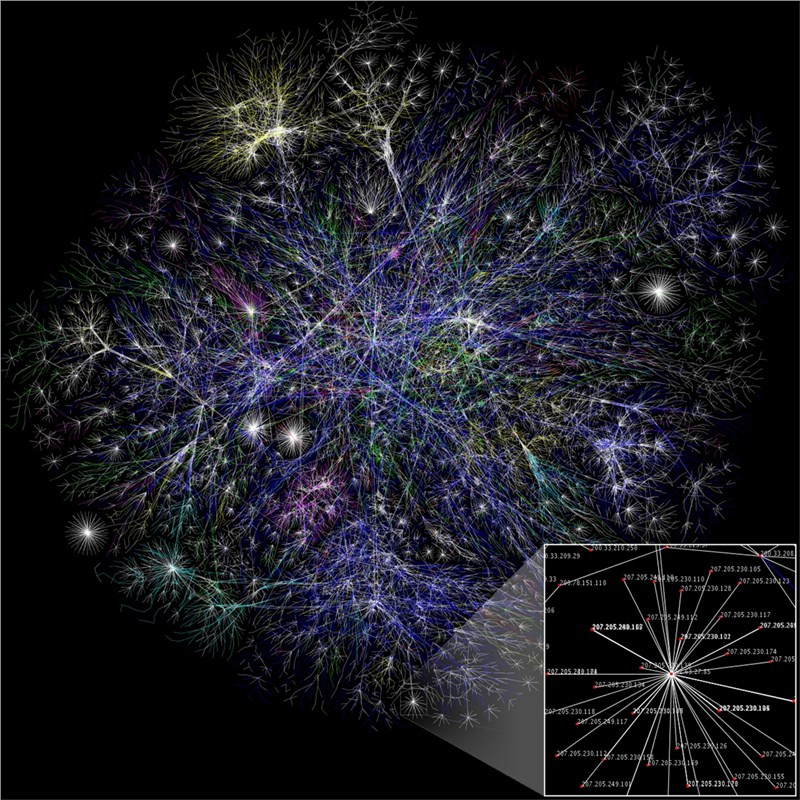 The market is expected to grow from
USD 2.9 billion
in 2018 to
USD 4.6 billion
by 2023, at a
CAGR of 9.8%
during the forecast period. Major growth factors for the network encryption market include a growing demand to meet various regulatory compliances and an increasing focus to shield organizations from network security breaches.
The hardware component to hold the largest market size in the global network encryption market during the forecast period
Risks and threats are becoming advanced and have the capability of hampering enterprises and other critical infrastructure. Therefore, enterprises across the globe are constantly searching for the cost-effective and robust products to improve the network security and offer enhanced experience to customers. Hardware devices play a vital role in the network encryption market for performing the processing function in terms of performance, such as high speed and low latency; and provide robust security. Moreover, hardware components offer advanced security against threats on endpoints, networks, and applications.
The BFSI vertical to grow at the highest CAGR during the forecast period
In the digitally interconnected world, the BFSI vertical is vulnerable to data breaches. The vertical is constantly upgrading its processing and transaction technologies and requires end-to-end security solutions to optimize operations against internal and external threats. With services such as smart banking, internet banking, and mobile banking, the security of payment data transmitted over the network becomes a priority for organizations in the BFSI vertical. It makes the vertical an attractive target for fraudsters who intend to exploit sensitive customer information. Network encryption solutions are used in the BFSI vertical to control and secure customers' sensitive data and provide protection to their company from risk of data breach. With the help of network encryption solutions, the BFSI vertical can offer financial security, online fund transfer security, and data security by encrypting files, data, and emails. An increasing need to adhering to regulations such as Gramm-Leach-Bliley Act (GLBA) and Payment Card Industry Data Security Standard (PCI DSS) has led BFSI companies to deliver security solutions with network encryption solutions.
North America to hold the largest market size during the forecast period
North America, comprising the US and Canada, is estimated to account for the largest share of the market in 2018. The region is an early adopter of innovative technologies. Major growth factors for the network encryption market in North America include developed economies, technological enhancements, and advanced network infrastructure. North America also has a large presence of key industry players offering network encryption components and its advanced economies enable the companies in the region to invest majorly in the leading tools and technologies for effective business operations.
Major vendors offering network encryption across the globe include Cisco (US), Juniper Networks (US), Gemalto (Netherlands), Nokia (Finland), Thales eSecurity (US), Atos (France), Ciena (US), Rohde & Schwarz Cybersecurity (Germany), ADVA (Germany), Colt Technology Services (UK), Huawei (China), Aruba (US), F5 Networks (US), Stormshield (France), ECI Telecom (Israel), Senetas (Australia), Viasat (US), Raytheon (US), Quantum (US), TCC (US) , ARRIS (Georgia), atmedia (Germany), Securosys (Switzerland), PacketLight Networks (Israel), and Certes Networks (US).
ASDReports.com Media contact: S. Koopman - Marketing and Communications
ASDReports.com / ASDMedia BV - Veemkade 356 - 1019HD Amsterdam - The Netherlands
P : +31(0)20 486 1286 - F : +31(0)20 486 0216 - E : stefan.koopman@asdreports.com

back to News