Monday 10 December 2018, Amsterdam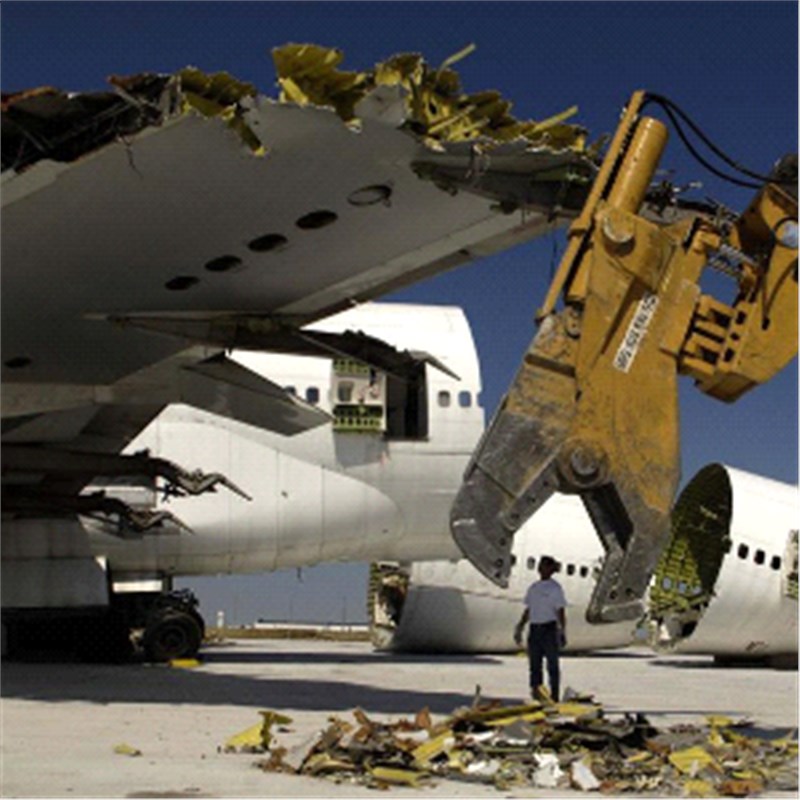 The explosive growth in passenger number traveling by air has spurred the need for more aircraft, on the other hand the cost pressures on the airlines have triggered a battle for more efficient aircraft amongst the aircraft manufacturers. The external forces like regulations of emissions and the increasing oil prices have acted as catalyst for airlines to replace their old fleet with more fuel efficient aircraft. The report titled "Global Commercial Aircraft Disassembly, Dismantling & Recycling Market Forecast to 2027" covers the aspects of the Aircraft Disassembly, Dismantling and Recycling market and the forces which have shaped the market in the past few years.
Apart from the services revenue, Market Forecast chapter also includes the market size of the sale of salvaged parts. The market forecast for the services and components are covered separately in the Market Forecast section. The future trends which are expected to drive the market have been studied and its impacts on the market size are covered in the report.
The Global Commercial Aircraft Disassembly, Dismantling & Recycling Market is estimated at around at US$ 100 Million in 2019 and is expected to grow to US$ 180 Million in 2027. The market for salvaged components is estimated at US$ 1.30 Billion in 2018 and is expected to surpass US$ 3 Billion by 2027. The climatic conditions affect the market due to which specific regions in US like Arizona have an organic advantage of low humidity environment which helps in reduced corrosion.
The market is expected to be driven by Narrow Body aircraft replacements due to more fuel efficient aircrafts being launched by Airbus and Boeing. This segment is also witnessing a few new comers in the market with the expectation to break the duopolistic market now dominated by Airbus and Boeing.
ASDReports.com Media contact: S. Koopman - Marketing and Communications
ASDReports.com / ASDMedia BV - Veemkade 356 - 1019HD Amsterdam - The Netherlands
P : +31(0)20 486 1286 - F : +31(0)20 486 0216 - E : stefan.koopman@asdreports.com

back to News