Monday 26 November 2018, Amsterdam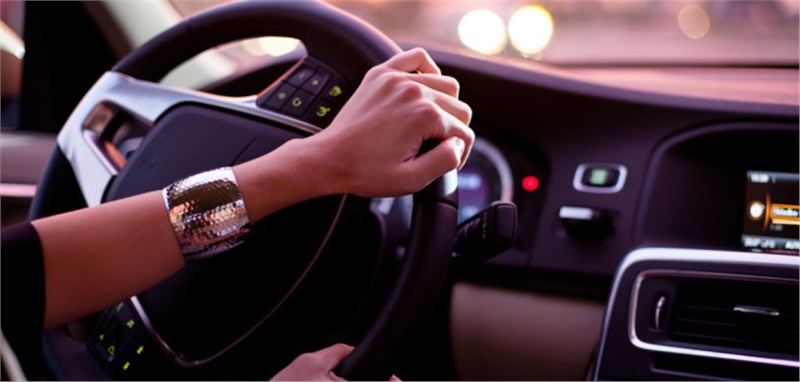 $ Connected cars are vehicles that have direct access to the Internet and can become a node within the much wider concept of the internet of things (IoT), which enables connectivity to all other connected devices like smartphones and traffic lights. The connected car solutions are efficient in warning drivers of upcoming problems on the road or within the vehicle. They also provide improved convenience and assistance to the drivers. These vehicles use various communication technologies such as vehicle-to-vehicle [V2V]), vehicle-to-infrastructure [V2I], and vehicle-to-passenger [V2P]. This technology can be used to not only improve vehicle safety, but also to improve vehicle efficiency and commute times.
Automotive OEMs such as Audi (A6), BMW (328i), Toyota (Tacoma), Ford (Fiesta) and Lexus (GS 450h) have launched models with variants of connected car features to be available in the next year. Other developments such as mobile apps and cloud solutions have further increased the demand for telematics applications. Other factors influencing the growth of connected cars include changes in regulations for city and road tolling, new young-driver monitoring.
The report analyst commented
"New Connected car services such as Embedded M2M SIMs, will boost the need for connectivity services in the connected car market. Such services identify individual vehicles, encrypt communications and ensure secure global connectivity for smart vehicle systems including eCall emergency solutions, vehicle telematics, navigation and more and are optimized to survive extreme environments."
The report focuses upon the 20 leading companies and provides market share data, revenues and ranking of those companies operating within the connected car market space.
Leading companies featured in the report are BMW AG, General Motors Co., Volkswagen Group, Ford Motor Company, Tesla, Toyota Motor Corporation, Daimler AG, Honda Motor Co., Fiat Chrysler Automobiles, and Volvo Cars.
ASDReports.com Media contact: S. Koopman - Marketing and Communications
ASDReports.com / ASDMedia BV - Veemkade 356 - 1019HD Amsterdam - The Netherlands
P : +31(0)20 486 1286 - F : +31(0)20 486 0216 - E : stefan.koopman@asdreports.com

back to News