Wednesday 14 November 2018, Amsterdam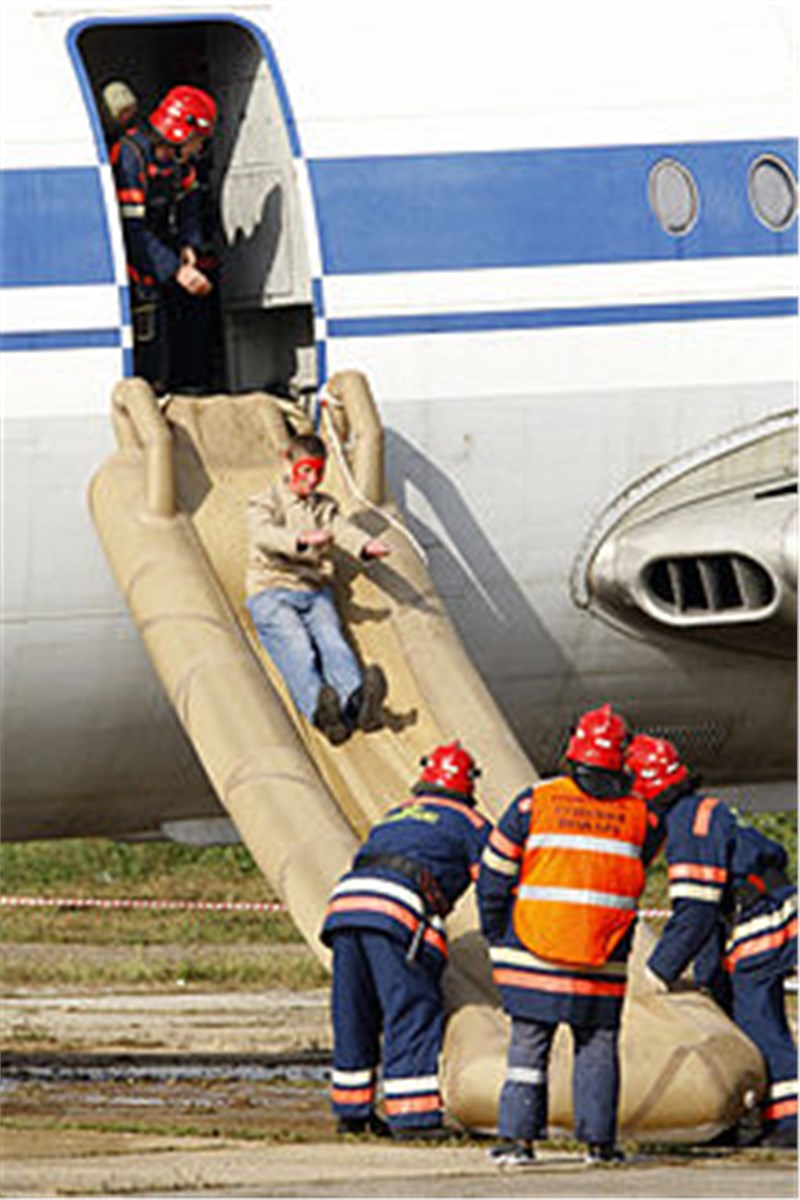 Aircraft evacuation equipment is used to evacuate the passengers and crew from the aircraft in case of emergency or mishaps. These are the lifesaving devices installed or made available with the aircraft which allow passengers to safely disembark the aircraft during a hazardous or life-threatening situation.
The report analyst commented "The aircraft evacuation industry is a varied market with good growth potential on a regional and global scale. Forming a crucial part of airline and defence aircraft, aircraft evacuation is strongly influenced by the increasing aircraft orders across the globe and wider air transport industry and is a dynamic sector. Stakeholders need to demonstrate a high degree of flexibility to accommodate the unique business model requirements of aircraft operators. Moreover, the fragmented nature of the market means that players need to show that they can be innovative and forward thinking in terms of their operations, service portfolios and technology in order to accommodate the market landscape and maintain a competitive position. The performance of the aircraft evacuation market varies between regions. The highest growth is predicted to occur in the Asia Pacific where demand for air transport remains high and continues to grow. This region has seen substantial growth in their respective aircraft orders, defence sector, and air transport industries in recent years."
Leading companies featured in the report who are developing aircraft evacuation systems include United Technologies, Zodiac Aerospace, Switlik Parachute Company, Inc, Survival Equipment Services Ltd, EAM Worldwide, Martin Bake, Dart Aerospace, Trelleborg AB, and General Atomics Aeronautical Systems, Inc.
ASDReports.com Media contact: S. Koopman - Marketing and Communications
ASDReports.com / ASDMedia BV - Veemkade 356 - 1019HD Amsterdam - The Netherlands
P : +31(0)20 486 1286 - F : +31(0)20 486 0216 - E : stefan.koopman@asdreports.com

back to News