Wednesday 14 November 2018, Amsterdam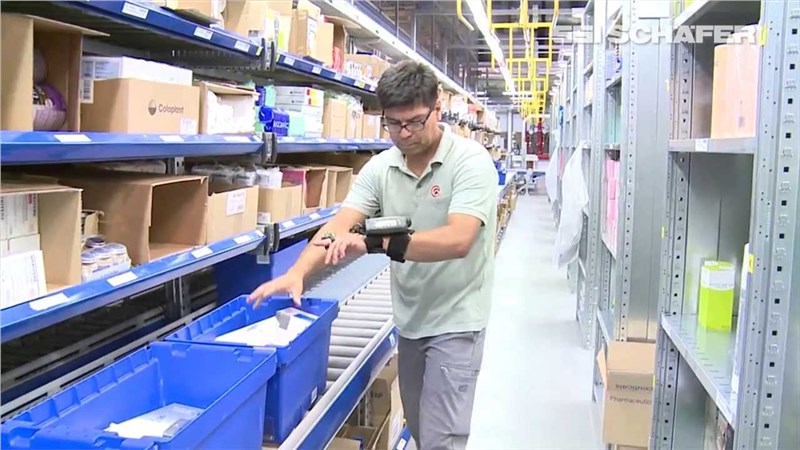 Growth in the global pharmaceutical wholesale and distribution market has remained steady in recent years. Growth is being held back by government price reductions and generic substitution of expensive branded drugs. However, the global demand for prescription medication is increasing. The ageing population in the developed markets is resulting in increasing prevalence of age-related diseases, which require medical treatment. In the emerging markets, the rapidly expanding middle class and increasing spending on healthcare is creating a high demand for medication. The pharmaceutical wholesale and distribution market is poised for strong growth.
The lead analyst of the report commented
"Currently, most emerging pharmaceutical wholesale markets are much more fragmented than their developed counterparts. For example, in the US, the top 3 companies account for more than 95% of the country's total market. China has seen rapid consolidation in recent years; there, the top 2 companies currently account for more than 45% of the market. The Chinese market will see further rapid consolidation during the forecast period.

During the forecast period there will be significant consolidation in the emerging markets. This will lead to a greater number of national wholesalers, able to serve all regions with greater efficiency and lower costs."
Leading companies featured in the report include Alfresa Holdings, AmerisourceBergen, Anda Inc., Cardinal Health, CR Pharmaceutical, CuraScript Special, Fortissa Limited, H.D. Smith, Mawdsley-Brooks & Co. Ltd., McKesson, MEDIPAL HOLDINGS, Morris & Dickson Co. LLC, North Carolina Mutual Wholesale Drug, Prodigy Health, Shanghai Pharmaceutical Holdings., SINOPHARM, Smith Drug Company, SUZUKEN, The PHOENIX Group, Walgreens Boots Alliance
ASDReports.com Media contact: S. Koopman - Marketing and Communications
ASDReports.com / ASDMedia BV - Veemkade 356 - 1019HD Amsterdam - The Netherlands
P : +31(0)20 486 1286 - F : +31(0)20 486 0216 - E : stefan.koopman@asdreports.com

back to News