Monday 15 October 2018, Amsterdam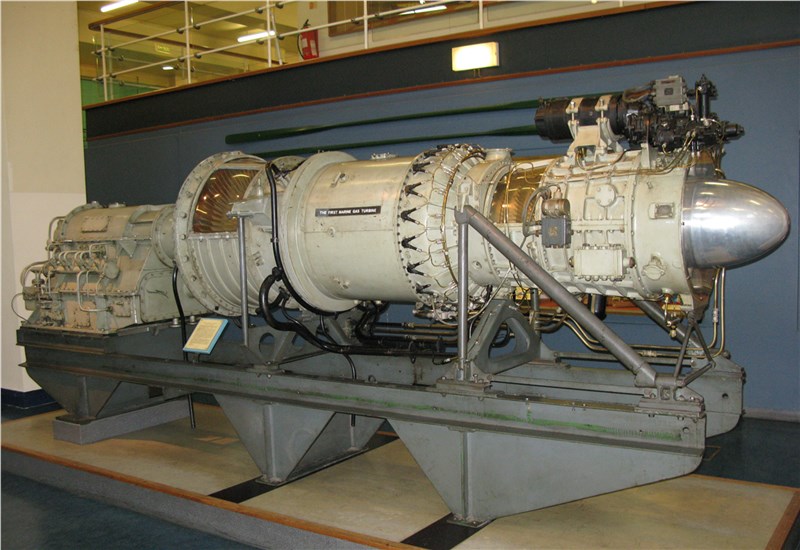 The key player has launched a new energy report, now available on ASDReports, Gas Turbine Upgrades Market Report 2018-2028: Forecasts by Turbine Cycle (Simple Cycle, Combined Cycle), and Upgrade Type (Comprehensive Upgrades, Hot Section Coating, Compressor Coating, Inlet Air Fogging, Others) Plus Leading Company Analysis and Regional and Leading National Market Analysis.
Rise in urbanisation and industrialisation across the globe is driving the demand for electricity. Electricity consumption is projected to increase significantly for another two decades. The global power generation industry has expanded considerably over the last decade and plays a major role in economic growth. Expansion of the power generation industry is projected to propel the market significantly during the forecast period.
Carbon emission reduction is a top priority of the oil & gas industry. Major OEMs are innovating new technologies to upgrade the existing gas turbines that are operating in the oil and gas industry, as the gas turbine market is mostly driven by the oil & gas industry. This, in turn, is anticipated to drive the market for gas turbine upgrades for performance enhancement during the forecast period.
The report analyst commented
"Upgrades of gas turbines are necessary to boost power and improve the heat rate of gas turbines, either by increasing their inlet air density or by boosting specific power. Innovative solutions are being carried out by OEMs to meet the requirements of various end-use customers due to the evolution of the electricity market, the changing environmental requirements and the globalisation of the energy market."
Leading companies featured in the report who are developing gas turbine upgrade technology include Araner, General Electric Company, MEE Industries Inc., Siemens AG, B&B-Agema GmbH, Stellar Energy, Mitsubishi Heavy Industries Ltd., Centrax Ltd., Ethos Energy, Kawasaki Heavy Industries and Turbine Technology Services Corporation.
ASDReports.com Media contact: S. Koopman - Marketing and Communications
ASDReports.com / ASDMedia BV - Veemkade 356 - 1019HD Amsterdam - The Netherlands
P : +31(0)20 486 1286 - F : +31(0)20 486 0216 - E : stefan.koopman@asdreports.com

back to News