Wednesday 10 October 2018, Amsterdam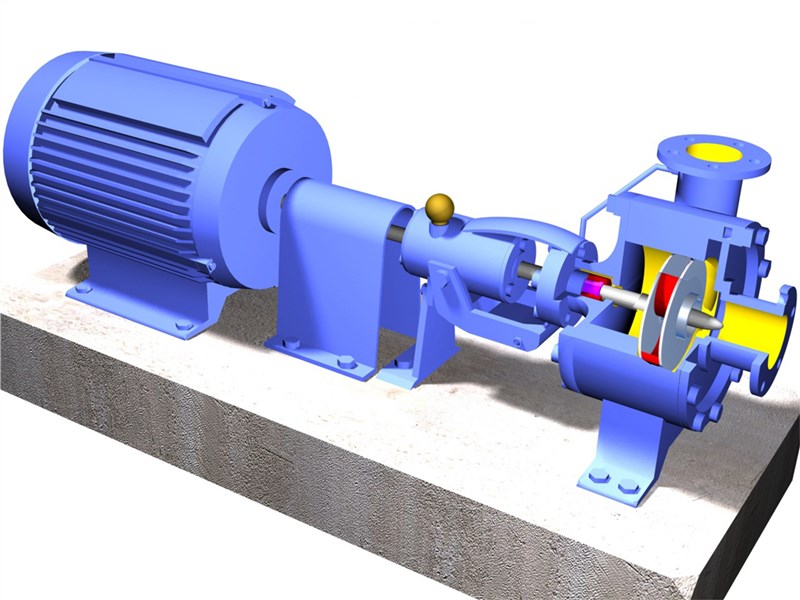 This new energy report, now available on ASDReports, Intelligent Pumps Market Report 2018-2028: Forecasts by Pump Type (Centrifugal Pump, Positive Displacement Pump), by End-User Industry (Building, Industrial, Water Utility, Others), by Component (Pump Motor, Variable Speed Drive, Control Systems, Others) Plus Profiles of Leading Companies and Regional and Leading National Market Analysis
Pumps have outgrown their traditional role as the mechanical workhorses of manufacturing with the addition of digital technology and have entered the process control domain. In their new role, intelligent pumps have the potential to improve process control by regulating flow or pressure, enable better management of their health, and assist plants in reducing total energy consumption and led to system cost reductions.
The report analyst commented
"The Intelligent Pumps market is expected to witness considerable growth in the forecast period and this is mainly driven by the rising demand for effective energy usage, reduced unplanned downtime of plants by using predictive and compressed pumps and government regulations supporting energy efficiency with minimum energy loss. In addition, they also serve as the ideal solution for industrial and water utility industries as high performance of plants are achievable when they are incorporated into existing systems."
Leading companies featured in the report who are developing intelligent pumps technology include Alfa Laval, Flowserve Corporation, Grundfos, ITT Goulds Pumps, Kirloskar Brothers Limited, Quantumflo, Inc., Regal Beloit Corporation, Sulzer Ltd, Wilo and Xylem.
ASDReports.com Media contact: S. Koopman - Marketing and Communications
ASDReports.com / ASDMedia BV - Veemkade 356 - 1019HD Amsterdam - The Netherlands
P : +31(0)20 486 1286 - F : +31(0)20 486 0216 - E : stefan.koopman@asdreports.com

back to News