Tuesday 2 October 2018, Amsterdam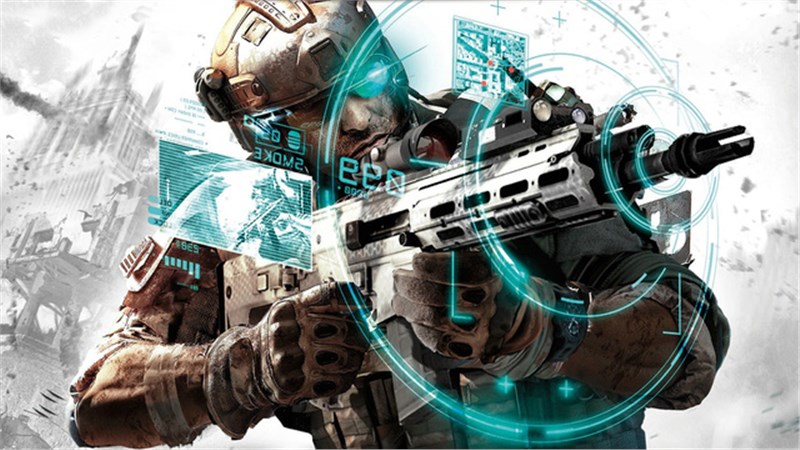 Increased interest in artificial intelligence as a concept among governments and intelligence agencies arising out of increased cyber threats, dynamic battlefield situations, and other security related issues have led to growing demand for artificial intelligence tools in military applications. The concept of artificial intelligence has been used for years but recently has gained more importance in military as well as commercial platforms. One of the most productive areas in the field of military AI is the development of software that can learn and think on its own and thereby give decisive insights. Lethal Autonomous Weapon Systems (LAWS), self-teaching military robots, self-driving combat vehicles are some of the examples of military artificial intelligence systems.
The report analyst commented
"With the emerging need of advanced AI software technologies to perform military operations efficiently on their own, developers have advanced the concept of 'Decision Making Software'. Now decision making software is capable of performing the whole task automatically from planning to execution of missions successfully without human intervention. Advanced software technologies and self-teaching systems have been introduced in the market place for enhanced situational awareness of troops it the battle space and for further mission planning and training operations."
Leading companies featured in the report who are developing military artificial intelligence systems includes BAE Systems, General Dynamics, Harris Corporation, Leidos, Lockheed Martin, Northrop Grumman, Raytheon Company, The Boeing Company, SparkCognition, and Thales
ASDReports.com Media contact: S. Koopman - Marketing and Communications
ASDReports.com / ASDMedia BV - Veemkade 356 - 1019HD Amsterdam - The Netherlands
P : +31(0)20 486 1286 - F : +31(0)20 486 0216 - E : stefan.koopman@asdreports.com

back to News