Tuesday 15 July 2014, Amsterdam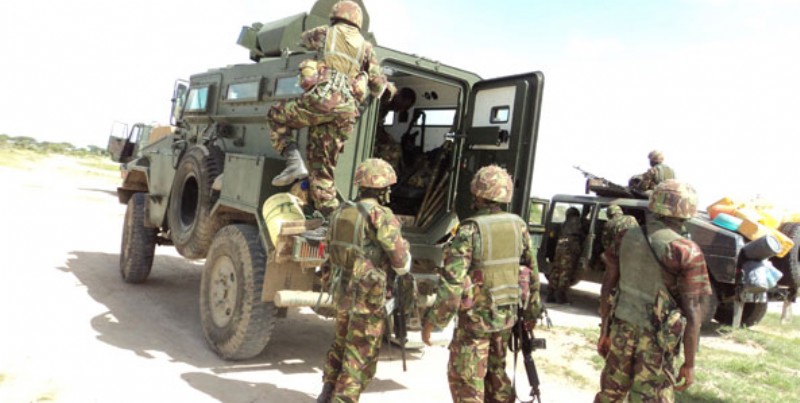 Report description overview:
The new report now available on ASDReports, offers detailed analysis of the Kenyan defense industry with market size forecasts covering the next four years. This report will also analyze factors that influence demand for the industry, key market trends, and challenges faced by industry participants. In particular, it provides an in-depth analysis of defense industry market size and drivers, budget allocation and key challenges, import and export dynamics and market opportunities.
The difference:
Gain access to detailed profiles of the top domestic and foreign defense manufacturers with information about their products. This will provide the user with a total competitive landscape of the sector.
This report provides an understanding of factors influencing demand, the challenges faced by industry participants, analysis of industry leading companies, and key news.
Receive an overview of key players, together with insights such as key alliances, strategic initiatives, recent contract wins and financial analysis wherever available.
Report Highlight:
Kenya shares its borders with some of the highly unstable countries such as Somalia, South Sudan, Uganda, and Tanzania, and is one of the most militarily powerful nations in East Africa, with strong capabilities in terms of both assets and resources.
The country received a large amount of military hardware over the last couple of years, including small arms, armored vehicles, helicopters, rocket launchers, and aircraft, which drove defense expenditure over the review period. Additionally, similar procurements are expected during the forecast period and, as a result, the country's defense budget is expected to rise.
The country mostly imported aircraft, ships, armored vehicles, and engines during this period. The lack of advanced weapon manufacturing facilities compels Kenya to rely on imports, which are expected to increase over the forecast period as the country is expected to acquire military hardware from Russia and China.
ASDReports.com Media contact: S. Koopman - Marketing and Communications
ASDReports.com / ASDMedia BV - Veemkade 356 - 1019HD Amsterdam - The Netherlands
P : +31(0)20 486 1286 - F : +31(0)20 486 0216 - E : stefan.koopman@asdreports.com

back to News