Wednesday 23 May 2018, Amsterdam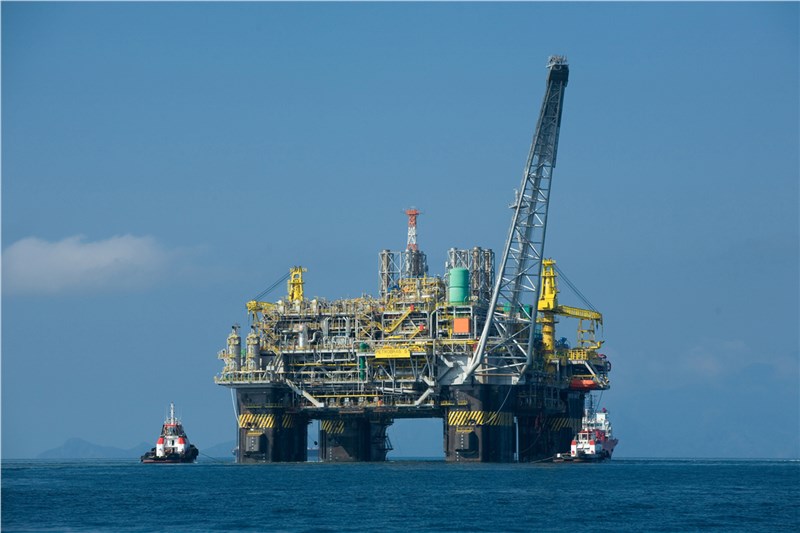 The key player has launched a new energy report, now available on ASDReports, Deepwater Drilling Market Report 2018-2028: CAPEX and Charter Spending for Drillships, Semi-Subs and Tender Rigs Rated Over 500m in Water Depth; Spending Forecasts ($bn) for Leading Regions including; Africa, Asia Pacific, Eurasia, North America, South America and Western Europe.
With increasing global energy demand, new and untapped reserves need to be identified. As a response, offshore exploration and production activities are gaining importance and will move further into deepwater and ultra-deepwater, where a large amount of hydrocarbon reserves are stilled unexplored. Further, due to technological developments which allows drilling in waters below 3,000 metres, this has opened the door of a new era for offshore exploration and production (E&P) activity. The new offshore discoveries tend to be significantly larger than new onshore discoveries which is making this sector an attractive option to oil and gas companies.
The report analyst commented
"The increasing oil prices, improvement in investors sentiment and technological advancement in the drilling vessels are creating opportunity in the deepwater drilling market. Drillships will attract the most deepwater drilling spending over the next ten years, however spending in tender rig is expected to grow at a faster pace"
Leading companies featured in the report are Transocean Ltd., Seadrill Limited, Noble Corporation, Ocean Rig UDW Inc., Pacific Drilling, Diamond Offshore Drilling Inc., Ensco Plc, Saipem, and SapuraKencana Petroleum Berhad.
ASDReports.com Media contact: S. Koopman - Marketing and Communications
ASDReports.com / ASDMedia BV - Veemkade 356 - 1019HD Amsterdam - The Netherlands
P : +31(0)20 486 1286 - F : +31(0)20 486 0216 - E : stefan.koopman@asdreports.com

back to News