Wednesday 23 May 2018, Amsterdam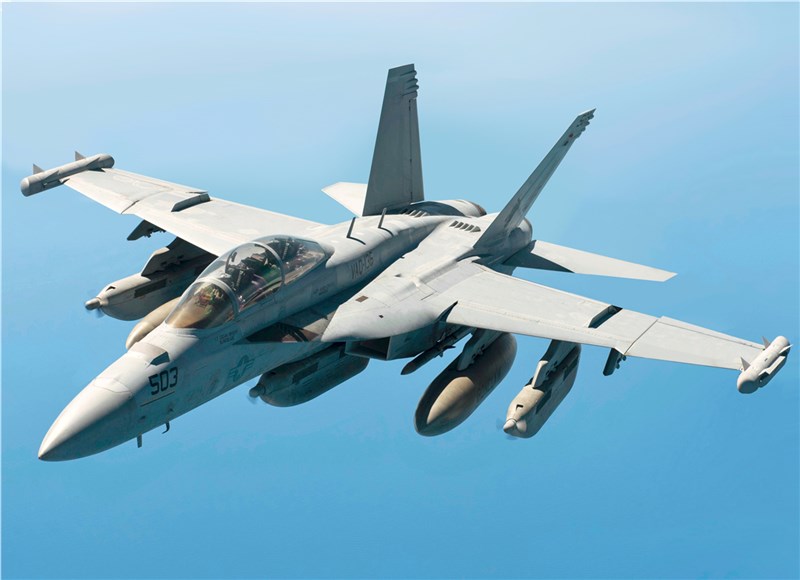 This new report, now available on ASDReports, the Big Data in Aerospace & Defence Market Report 2018-2028: Forecasts By Type (Structured, Semi-Structured, Unstructured), By Deployment Mode (On-Premises, On-Demand) By Offering (Big Data Analytics, Data Discovery, Data Management, Systems Integration, Others) By Application (Defence, Commercial Aerospace, Space) By Region Plus Profiles of Leading Companies Providing Analytics Software Solutions & Services indicates that the global big data in aerospace & defence market will see $2.97bn in spending in 2018.
The lead analyst of the report said:
"The big data technologies in aerospace and defence is expected to witness a phenomenal growth in 2018 and the years to come. The next ten years will see the increased penetration of big data in the defence sector, one of the major reasons for the increase in penetration will be the enhanced data security parameters. Currently, most of the defence organizations worldwide use on-premise big data solutions. However, on-demand solutions are witnessing a rise in adoption. While the United States clearly dominates the market due to the dual advantage of huge defence spending and local presence of top big data vendors in the region. However, APAC countries are expected to grow with the highest growth rate. China and Japan will lead APAC region in terms of market share. Overall global market will see a steady growth rate in the coming ten years".
The 302-page report contains 324 tables & charts and graphs that add visual analysis in order to explain developing trends within the big data in aerospace & defence market. The key player provides market revenue forecasts for the period 2018-2028 for the five leading big data in aerospace & defence submarkets, namely type, deployment, offering, application and region. The report includes forecasts from 2018 to 2028 for all the segments and sub-segments mentioned above.
The comprehensive report offers market forecasts and analysis for eight leading national markets and the rest of the world market. In addition, the report contains a dedicated leading companies' chapter covering more than ten companies leading the field in big data in aerospace & defence.
ASDReports.com Media contact: S. Koopman - Marketing and Communications
ASDReports.com / ASDMedia BV - Veemkade 356 - 1019HD Amsterdam - The Netherlands
P : +31(0)20 486 1286 - F : +31(0)20 486 0216 - E : stefan.koopman@asdreports.com

back to News