Wednesday 16 May 2018, Amsterdam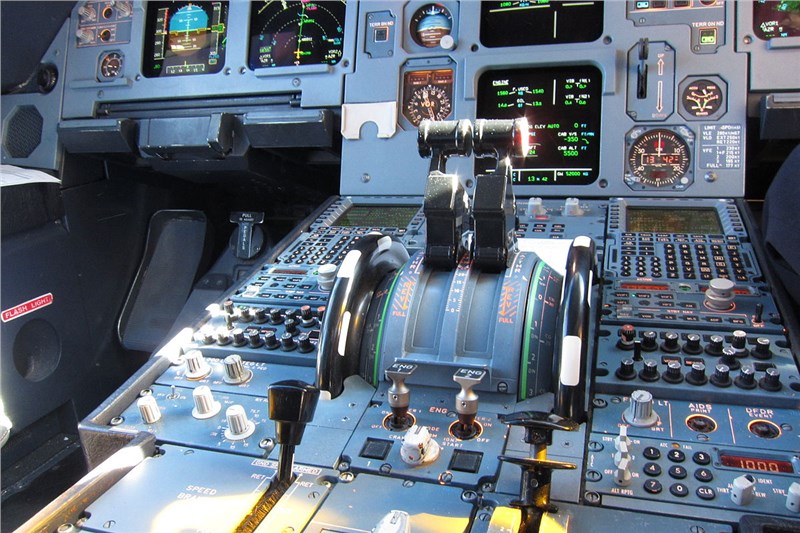 The report, now available on ASDReports, recognizes the following companies as the key players in the global aircraft full authority digital electronic control (FADEC) market: FADEC International, GE Aviation, Honeywell International, Rockwell Collins, and UNITED TECHNOLOGIES.
Commenting on the report, an analyst said: "One trend in the market is emerging NEMS technology for sensors. The emerging NEMS technology for sensors is one of the key trends in the authority digital electronic control (FADEC) market. Technavio foresees the adoption of nanoelectromechanical system (NEMS) sensors in the next decade owing to the increasing focus on size, reliability, and performance by the aviation industry."
According to the report, one driver in the market is growing adoption of fuel-efficient new-generation commercial aircraft. Airbus and Boeing are well positioned to increase their production in the future. The induction of new aircraft is resulted from the yearly increase in air traffic. Aircraft OEMs are reconstructing their production facilities to ensure scheduled deliveries.
Further, the report states that one challenge in the market is delay in aircraft delivery. The manufacturers of aircraft systems, part, and components are experiencing the pressure to cope with the increasing demand, budget constraints, and rapid delivery times. These factors can have a huge impact on the quality of the product and lead to delayed product delivers.
The study was conducted using an objective combination of primary and secondary information including inputs from key participants in the industry. The report contains a comprehensive market and vendor landscape in addition to a SWOT analysis of the key vendors.
ASDReports.com Media contact: S. Koopman - Marketing and Communications
ASDReports.com / ASDMedia BV - Veemkade 356 - 1019HD Amsterdam - The Netherlands
P : +31(0)20 486 1286 - F : +31(0)20 486 0216 - E : stefan.koopman@asdreports.com

back to News