Monday 14 July 2014, Amsterdam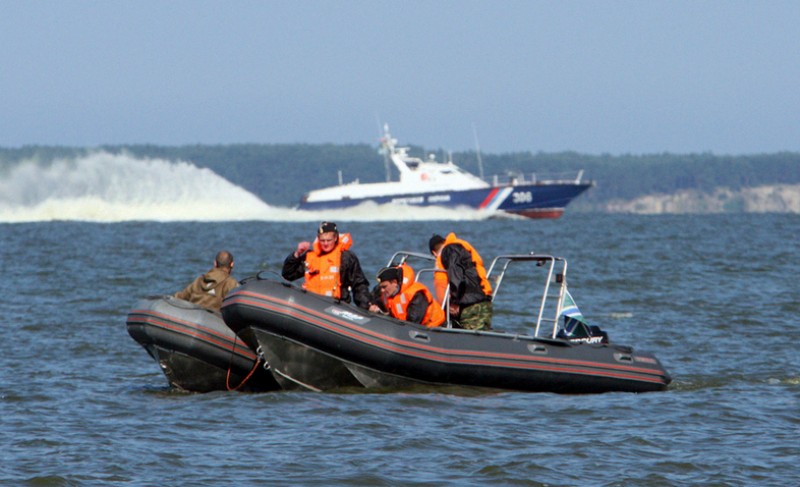 Report description overview:
The new report now available on ASDReports provides details of the key markets in each region, offering an analysis of the top segments of Maritime and Border Security, expected to be in demand. It also investigates the top three expected Maritime and Border Security programs, in terms of demand in the key markets in each region. Readers will gain access to detailed analysis of the global market over the next ten years as we provide extensive market size forecasts by country and sub sector, covering the key technological and market trends in the Maritime and Border Security market.
The difference:
Gain an understanding into various defense modernization initiatives around the world along with obtaining detailed information on leading Maritime and Border Security programs of major defense spenders across the globe.
Provides an insight into sub-sector markets with comprehensive market values and forecasts of the leading defense spending nations.
This report provides access to a detailed analysis of defense spending patterns including forecasts of Maritime and Border Security spending till 2024 by region.
Report Highlight:
Both maritime and border security have been critical areas of activity for the US as is evident from the Obama administration's increased emphasis on enhancing capabilities and preparedness of specific homeland security departments such as Customs and Border Protection (CBP) and Coast Guard. The Maritime Surveillance and Detection segment is expected to account for the largest segment of expenditure in the US primarily due to the procurement of eight National Security Cutters (NSCs).
Further expenditure in this segment is driven by the coast guard re-authorization bill for 2015 which mandates the procurement of new arctic ice breakers, as well as the upgrade of existing vessels in order to maintain US presence in the polar region and carry out surveillance activities.
A large portion of expenditure by the US government is also expected to allocated order infrastructure and protection, as most of the country's capital expenditure is anticipated to be directed towards the procurement of surveillance and patrol capabilities, leaving a smaller portion of the homeland security budget for investment in border infrastructure. Expenditure in this segment is driven mainly by the border security bill, introduced in the senate in 2013, which allocated US$7.5 billion to build 350 miles of fencing along the US-Mexico border in addition to regular homeland security border protection undertakings including the annual facilities maintenance, repairs, and operation program, and the consolidation of the National Targeting Center (NTC).
ASDReports.com Media contact: S. Koopman - Marketing and Communications
ASDReports.com / ASDMedia BV - Veemkade 356 - 1019HD Amsterdam - The Netherlands
P : +31(0)20 486 1286 - F : +31(0)20 486 0216 - E : stefan.koopman@asdreports.com

back to News