Wednesday 21 March 2018, Amsterdam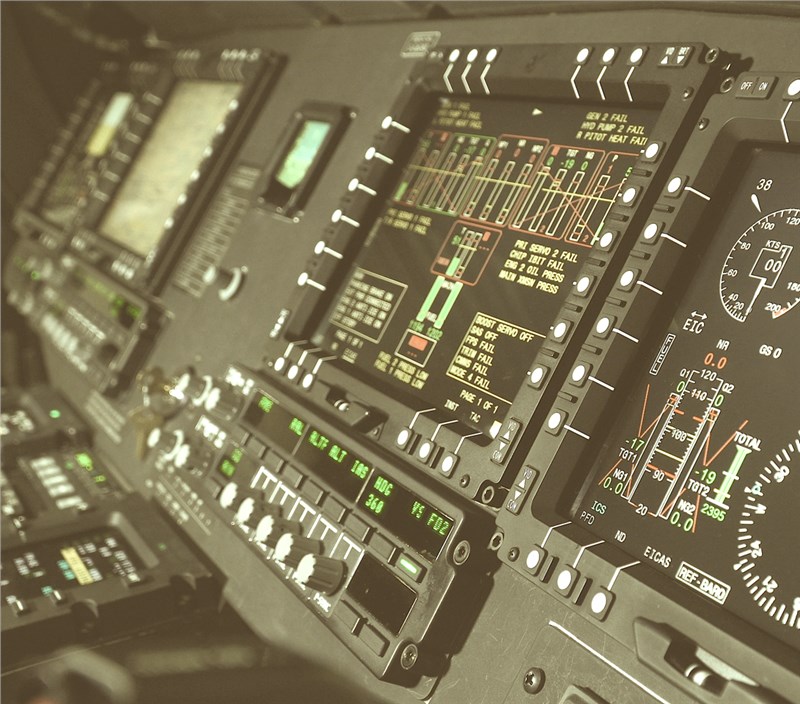 The latest report from Market Forecast, now available on ASDReports, "Global Military Avionics Market to 2025" includes fixed, rotary and unmanned platform analysis. The report includes historical data for 2015 and 2016 and forecasted data from 2018-2025, the base year for the report is 2017. The first section of the report focusses on the technology advancement across the segments of this market. This market has witnessed rapid technology advancements in the past few years, a good example is the HMD in the F-35 which is considered state of the art technology. The forecast also includes three business scenarios which is the optimal, optimistic and pessimistic scenario.
The Global Military Avionics market is estimated at around at USD 32.77 billion in 2018 and is expected to grow to USD 37.90 billion in 2025. Mission systems is expected to account for nearly 30% of the total cumulative market. Demand for this market is driven by the global conflicts and the increase in defence budgets in raising economies.
Scope
This market is expected to grow at a CAGR of about 2% during the forecast period 2018-2025, the study period of the report titles Global Military Avionics Market is 2016-2025.
The report has considered the three platforms, which is fixed, rotary and unmanned platforms and the new programs and upgrades. The overall systems are further sub segmented and mission systems contribute to the largest revenue.
Detailed PESTLE analysis has been covered and SWOT analysis for each of the companies have been covered in the report.
Reasons to Buy
Determine prospective investment areas based on a detailed trend analysis of the global missile and missile defence systems market over the forecast period
Gain in-depth understanding about the underlying factors driving demand for different military avionics systems segments
Strengthen your understanding of the market in terms of demand drivers, industry trends, and the latest technological developments, among others
Identify the major channels that are driving the global military avionics market, providing a clear picture about future opportunities that can be tapped, resulting in revenue expansion
Channelize resources by focusing on the ongoing programs that are being undertaken by the defence ministries of different countries
Make correct business decisions based on thorough analysis of the total competitive landscape of the sector with detailed profiles of the military avionics systems providers around the world which include information about their products, alliances, recent contract wins and financial analysis wherever available
ASDReports.com Media contact: S. Koopman - Marketing and Communications
ASDReports.com / ASDMedia BV - Veemkade 356 - 1019HD Amsterdam - The Netherlands
P : +31(0)20 486 1286 - F : +31(0)20 486 0216 - E : stefan.koopman@asdreports.com

back to News