Thursday 22 February 2018, Amsterdam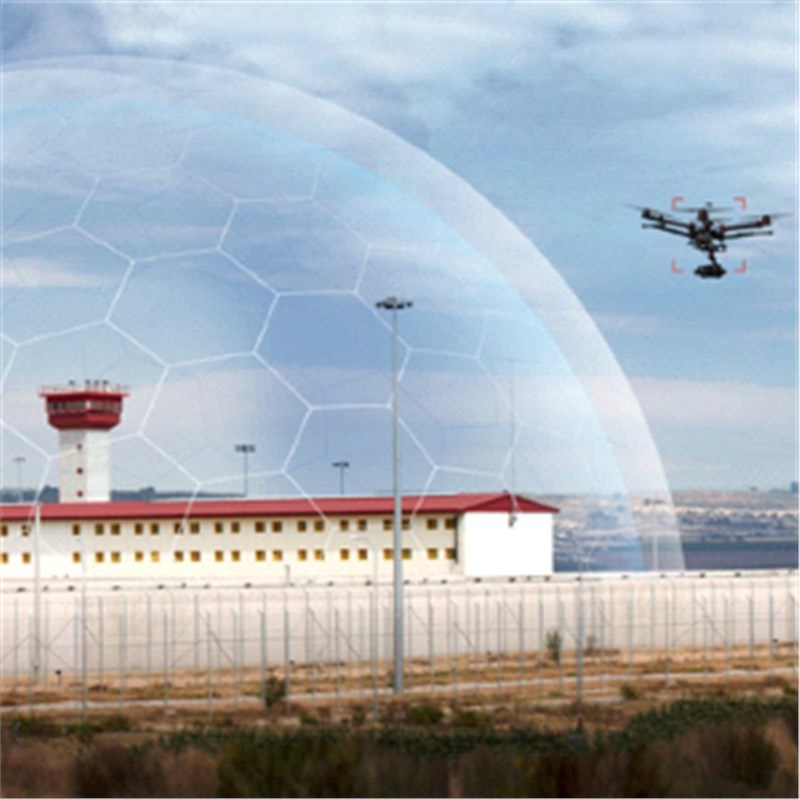 Market Forecast's
newest forecast report, Global Counter UAV (C-UAV) Systems Market Forecast to 2026, now available on ASDReports, includes both two scenarios and business opportunities. Where the reader may find exceptional opportunity in part of this market, our report shows the opportunity in good detail. For example, the successful drone attack that will mark Scenario II will create an immediate opportunity in the civil markets. But, only those companies that prepare for that event (such as by studying this report) will be able to take advantage of the business opportunity. Others will not have enough time to react before those sales go to their competitors.
The Global Counter UAV (C-UAV) Systems Market Forecast (basic scenario), valued at US$501 million in 2018, is projected grow at a CAGR of 14,6%, to value US$1,496 million by 2026. The cumulative market for global expenditure on Counter-UAV Systems is valued at US$ 8,496 million over the forecast period. Demand for Counter-UAV systems is anticipated to be driven by large-scale procurement in regions like North America, Europe Asia Pacific, with a dominant position for the defense applications.
Scope of the research
This forecast covers the entire C-UAV landscape: who demands those capabilities; who is developing technologies to meet that demand; which technologies are most promising and which are not; and which buyers will favor which capabilities.
Each forecast covers the entire period to 2026 but also displays the often significant difference between the first half and the second half of this period. Especially in Scenario II, growth and spending will change significantly different over time. Be ready for it.
The forecasts come in global and regions (North America, South America, Europe, Asia Pacific, Middle East & Africa).
The forecasts are also divided by Military vs. Civil and Sensors vs. Neutralizers.
Reasons to buy
Determine prospective investment areas based on a detailed trend analysis.
Gain in-depth understanding about the underlying factors driving demand for different C-UAV technologies.
Strengthen your understanding of the market in terms of demand drivers and inhibitors, government trends, and the latest technological developments.
Identify the major developments that drive this market, specifically including business opportunities laid out in their correct context.
Allocate resources for both today's markets and those that will emerge overnight after a successful UAV attack.
Make correct business decisions with insight into two scenarios plus overviews of systems providers around the world.
ASDReports.com Media contact: S. Koopman - Marketing and Communications
ASDReports.com / ASDMedia BV - Veemkade 356 - 1019HD Amsterdam - The Netherlands
P : +31(0)20 486 1286 - F : +31(0)20 486 0216 - E : stefan.koopman@asdreports.com

back to News