Tuesday 20 February 2018, Amsterdam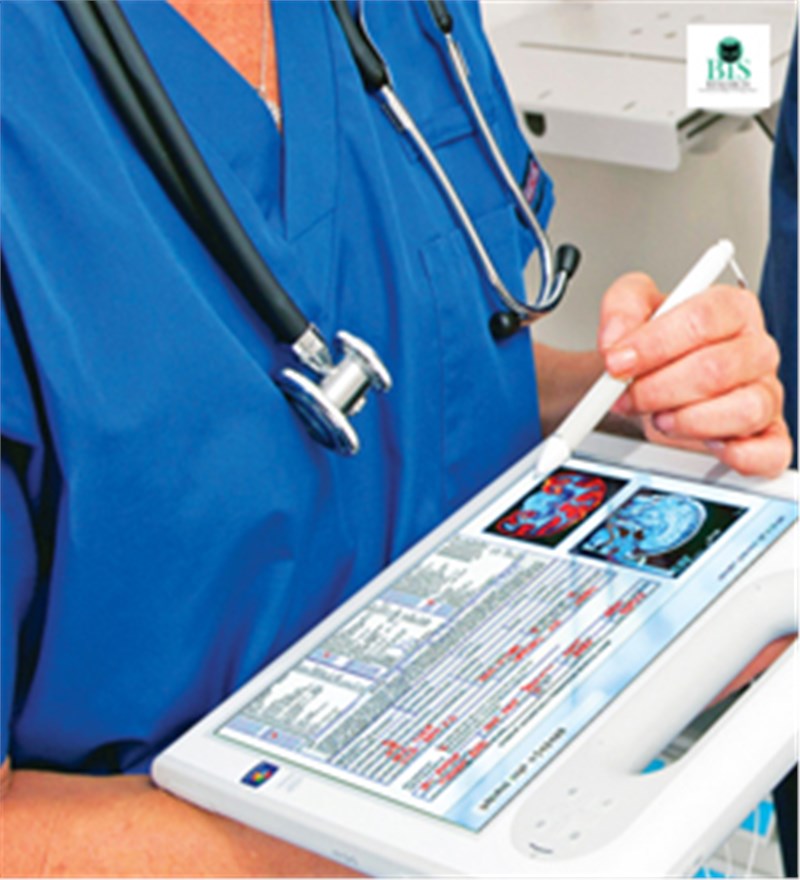 Nowadays the horizon of the information technology is expanding in every field from business to healthcare. Despite of such advancement in IT, the healthcare sector still incurs a loss of $1 trillion in medication errors, of which the US economy alone accounts a loss of $21 billion. Dosing errors, drug allergies and harmful drug interactions constitute 50% of these errors. These loses has stimulated the need of better clinical- decision making by integrating state of the art knowledge with medical records system. Clinical decision support system (CDSS) can reduce the medication error by over 85% through the deployment of the e-prescribing system, Barcode, Electronic Medication
Administration System (eMAR) and Computerized Physician Order Entry (CPOE). CDSS assists physicians and health professionals with clinical decision- making tasks supporting them in diagnosis and treatment. With the rise of artificial intelligence and data analytics, it is expected that CDSS would expand in manifold in the coming decade. Because within the coming decade, machines capable of deciphering physicians' notes from hospital or clinic encounters, radiology and procedure reports, prescription and lab results data would be more commonly in use as compared to present scenario.
There has been seen a substantial progress in the adoption of CDSS but instead of providing the clinical support it has only provide the general alerts, reminders, summary dashboards and automated information retrieval systems. Hence, there is still a long way to go for CDSS. Therefore, continuous inputs from clinician's patients and other stakeholders is necessary for CDSS to become more successful in future.
It is expected that by the end of 2025, the CDSS market will reach a value of $10.82 billion and the main cause of this will be the increasing demand for IT solutions to effectively reduce the healthcare cost. The rising number of chronic diseases and medical advancements in big data such as use of machine learning and artificial intelligence are further driving up the growth of the market. Also due to the rise in the awareness campaigns conducted by the government of Brazil and Mexico the adoption rates are expected to escalate. Furthermore, the tight budget of the hospitals and high cost of CDSS have been limiting their incorporation.
For the countries such as India and China, there is an ocean of opportunities provided by the global CDSS market. For instance, China is struggling to deal with the problem arises by Cataract problem of the ageing people. This accounts to 18% of the total global population suffering from the same concern. And by providing an opportunity for CDSS to work with the cataract problem in China will be helpful.
Therefore, it is evidently clear that Clinical Decision Support System is effective in improving clinical process. However, in the long term there will be an improvement in health care quality and outcomes. Cerner corporation (U.S.), Philips healthcare (Netherlands), IBM Corporations (U.S.), Medical Information Technology (U.S.) and Zynx Health (U.S.) are some of the key players of global CDSS market.
Our research team has conducted an extensive research on the clinical decision support system and compiled the observation and insight in this report. The market intelligence report aims at providing an in depth analysis of the key development strategies, marketing strategies and market trend dynamics which include drivers, restraints, and opportunities prevailing in the industry.
ASDReports.com Media contact: S. Koopman - Marketing and Communications
ASDReports.com / ASDMedia BV - Veemkade 356 - 1019HD Amsterdam - The Netherlands
P : +31(0)20 486 1286 - F : +31(0)20 486 0216 - E : stefan.koopman@asdreports.com

back to News