Tuesday 20 February 2018, Amsterdam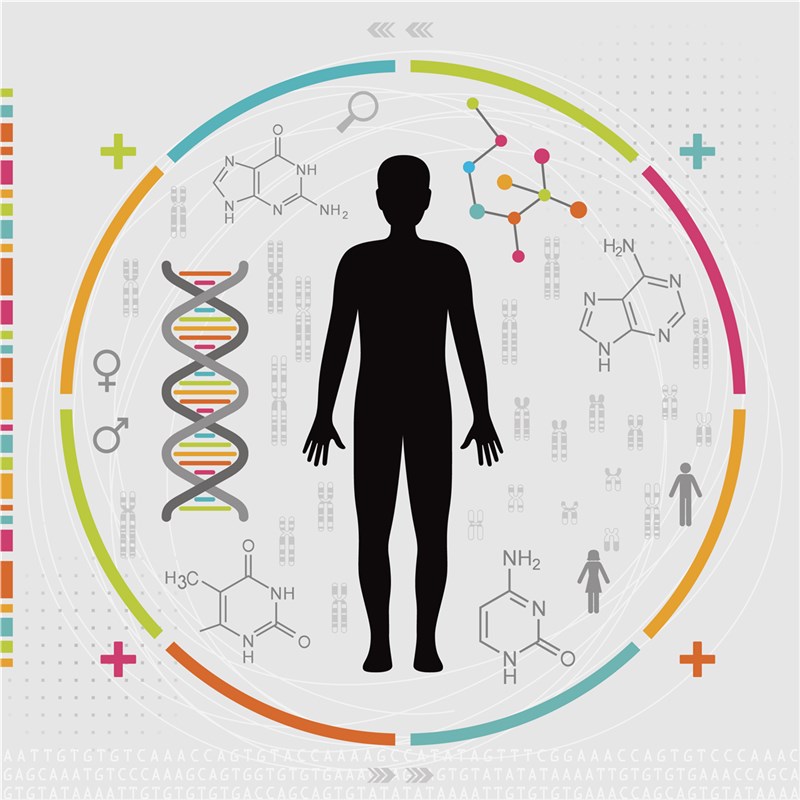 A majority of medical treatments follow the "one-size-fits-all" approach in terms of medicinal therapies, but the medicines do not necessarily work for every patient in a similar way. Precision medicine, also known as personalized medicine, is an innovation in the healthcare industry which solves the dilemma of patients on whom medicines do not work. This innovative solution tailors disease treatments and prevention by recording specifications of different patient's genes, habits, and lifestyles. This is a targeted therapy which delivers right treatment to the right patient, at the right time. With the advancements in the field of precision medicine, the U.S. Food and Drug Administration (FDA) has approved a number of new treatments which take into account the genetic makeup and genetic profile of an individual's tumor to tailor the treatment for patients accordingly.
Patients with chronic diseases and different types of cancers undergo molecular testing routinely, which helps physicians to select optimum treatment which reduces the risk of exposure to adverse effects and increases chances of survival. Hence, these tests become very important to guide the subsequent treatment for patients. In this regard, Next Generation Sequencing is the method to follow as it rapidly identifies large sections of a genome, which helps in the clinical applications of precision medicine. This method of sequencing is used by researchers and physicians to find genetic variants that help them diagnose, treat, and understand more about human disease.
The culmination of the Human Genome project in 2003 and the Precision Medicine Initiative of 2015 have provided a number of opportunities to introduce new scientific, medical, and business models in the precision medicine market. The global precision medicine market is expected to reach a value of $141.7 billion by 2026, owing to the adoption of early stage treatments, increased number of adverse drug reactions cases, prevalence of chronic diseases, and advancement in genetic science, among other factors. The future growth of the market will be driven by innovative technologies such as gene sequencing, companion diagnostics, pharmacogenomics, bioinformatics, and big data analytics.
This market is currently being dominated by oncology sector as the incidence rate of cancer has increased manifold over the last decade. The oncology market is expected to grow further in the coming years at a CAGR of 10.4% from 2017 to 2026. Several countries such as the U.S., the U.K., Germany, France, and Canada, are making incredible efforts to curb the prevalence of cancer and thus, promoting precision medicine. Besides oncology sector, immunology is also expected to grow at a rapid rate and expected to reach a value of $11.27 billion by 2026, in the precision medicine market. This growth is being driven by the increasing cases of hypersensitivity, allergy, and immunodeficiency.
Our research team has conducted an extensive research on global precision medicine market, and compiled the observations and insights in a report titled 'Global Precision Medicine Market - Analysis and Forecast (2017-2026)'. The market intelligence report aims at providing an in-depth analysis of the key development strategies, marketing strategies and market trend dynamics which include drivers, restraints, and opportunities prevailing in the industry.
ASDReports.com Media contact: S. Koopman - Marketing and Communications
ASDReports.com / ASDMedia BV - Veemkade 356 - 1019HD Amsterdam - The Netherlands
P : +31(0)20 486 1286 - F : +31(0)20 486 0216 - E : stefan.koopman@asdreports.com

back to News