Wednesday 9 July 2014, Amsterdam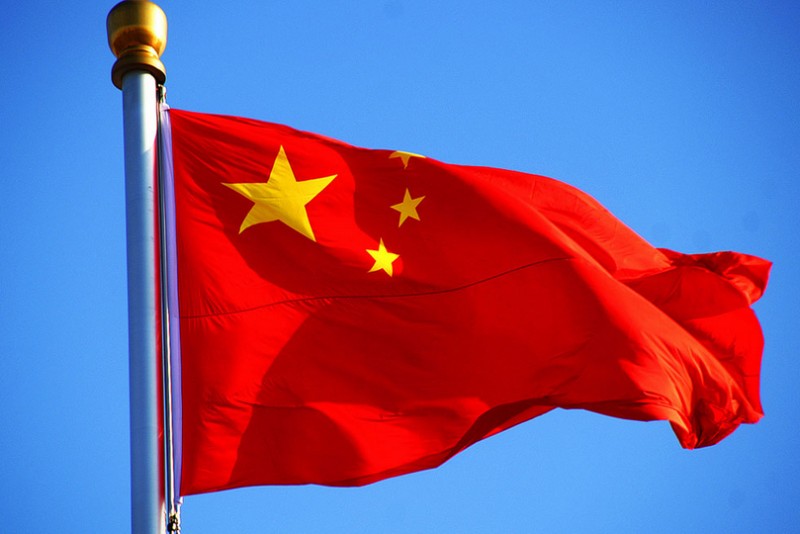 Report description overview:
The new report, now available on ASDReports, Future of the Chinese Defense Industry – Market Attractiveness, Competitive Landscape and Forecasts to 2019 offers detailed analysis of the Chinese defense industry with market size forecasts covering the next five years. This report will also analyze factors that influence demand for the industry, key market trends and challenges faced by industry participants. In particular, it provides an in-depth analysis of market size and drivers; budget allocation and key challenges; import and export dynamics; market opportunities, the competitive landscape and strategic insights.
The Strategic Defense Intelligence difference:
This report includes a deep qualitative analysis of the Chinese defense industry, covering sections including demand drivers, key trends, growth stimulators and latest industry contracts.
Understand the various military requirements which are expected to generate revenues during the forecast period.
Gain access a total competitive landscape of the sector through detailed profiles of the top domestic and foreign defense manufacturers with information about their products, alliances, recent contract wins and financial analysis.
Report Highlight:
China's second largest defense spending globally is driven primarily by its robust economic growth and the desire to bridge its gap with the US in terms of military capabilities, Additionally, as a country that shares its borders with 14 countries, China needs to invest in the recruitment and maintenance of a large number of troops to prevent infiltration or any other hostile act.
The country's defense spending is expected to increase to over US$223 billion by 2019, reflecting a CAGR of more than 11%. A focus on military modernization, building technical capabilities and dealing with territorial conflicts, while at the same time contributing to various peace keeping operations worldwide will drive the defense budget over the forecast period and the country will continue to be the second largest military spender after the US.
China's restricted access to foreign defense technology due to an arms embargo imposed by the US and the European Union propelled the country to build a self-reliant defense equipment manufacturing industry. The country is adapting non-defense technology with relative use in the military for its defense equipment manufacturing, which will integrate China's civil and military industries. These reforms have revived the once ailing Chinese defense industry, and the country presently has the technological know-how and skilled manpower to manufacture fighters, missiles, aircraft carriers, diesel electric submarine, and other defense systems.
ASDReports.com Media contact: S. Koopman - Marketing and Communications
ASDReports.com / ASDMedia BV - Veemkade 356 - 1019HD Amsterdam - The Netherlands
P : +31(0)20 486 1286 - F : +31(0)20 486 0216 - E : stefan.koopman@asdreports.com

back to News