Monday 5 February 2018, Amsterdam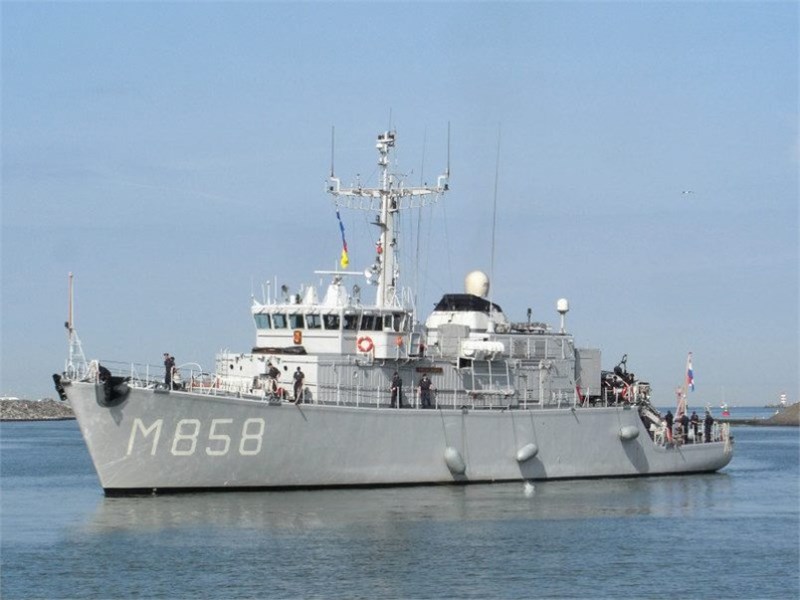 The report, now available on ASDReports, recognizes the following companies as the key players in the global marine sealants market: 3M, ARKEMA, DowDuPont, Henkel, and Sika.
Commenting on the report, an analyst said: "The latest trend gaining momentum in the market is increasing demand for marine sealants from commercial segment. The growing oil and gas industry and increasing use of petroleum products have led to an increase in the demand for tankers. Oil and gas are shipped in tankers that require marine sealants. Energy and related sectors fuel the demand for coal. Coal reserves are concentrated in specific regions and are transported through sea-routes. The increase in ore trading has fueled the demand for dry bulk carrier cargoes."
According to the report, one of the major drivers for this market is Increasing investments in R&D activities. Manufacturing and commercialization of biodegradable marine sealants are anticipated to drive market growth during the forecast period. R&D activities on biodegradable marine sealants focus on using feedstock such as polyols, soybean, vegetable oil, and other organic materials. The adoption of biodegradable sealants is expected to contribute to the demand for marine sealants.
Further, the report states that one of the major factors hindering the growth of this market is Volatile prices of raw materials. Polymeric materials are commonly used for producing marine sealants. Acrylic, silicone, and polyurethane are some of the raw materials. Most of the raw materials used for in the production of marine sealants are the downstream products of crude oil. The high price of crude oil is expected to have an impact on the prices of raw materials.
ASDReports.com Media contact: S. Koopman - Marketing and Communications
ASDReports.com / ASDMedia BV - Veemkade 356 - 1019HD Amsterdam - The Netherlands
P : +31(0)20 486 1286 - F : +31(0)20 486 0216 - E : stefan.koopman@asdreports.com

back to News