Monday 7 July 2014, Amsterdam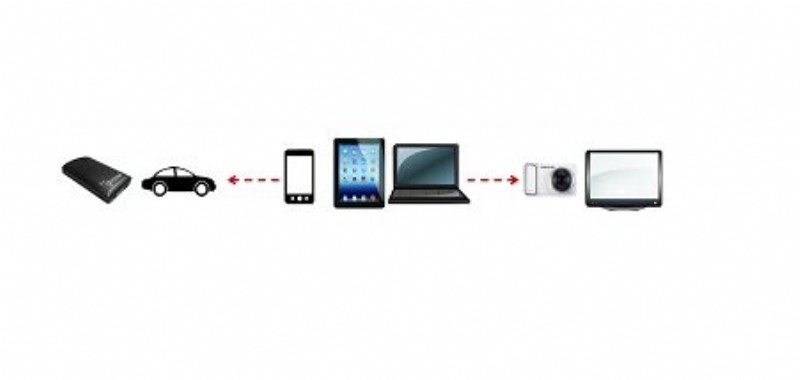 Report description overview:
The new report, The Personal Cloud: A Strategic Imperative for Operators - Competitive Market Trends, Forecasts and Operator Business Models provides an overview of operators and cloud computing, an analysis of the personal cloud market, the results of an operator online survey about their views on personal cloud and a detailed assessment of how operators are positioning their personal cloud services.
The report's difference:
• This report examines the personal — consumer — cloud market from the telecom operator perspective, with an in-depth analysis of the personal cloud storage opportunity.
• Pyramid Research will also publish a complementary report on the business cloud opportunity, also from the operator perspective.
• Gain an understanding of the competitive landscape and how the major operators postion themselves compared to the operators.

Report highlights:
A personal cloud is a virtual storage service offering device backup, sync, data sharing and n-device access capabilities. The personal cloud business is dominated by some very large US-based technology companies: Amazon, Apple, Google and Microsoft as well as independent specialist Dropbox. As competition between these companies has intensified in the past couple of years, market adoption has ballooned: the global number of personal storage accounts has reached 60% annual growth since 2011. At the same time, operators have increasingly focused on the personal cloud, and we expect that more than half of all operators around the world will have launched such a service by the end of 2014.
During the past two years, many more operators have launched services, typically upgrading their backup services to full personal cloud capabilities, with business models focusing on: Churn reduction: Personal clouds lends themselves to lowering churn, selling higher-end packages and bundling and premium revenue: Operators have an advantage in their billing relationships.
Cloud computing matters to operators on several levels; personal clouds could become more important than a user's primary device, shifting value to access and services in the consumer ICT market.
ASDReports.com Media contact: S. Koopman - Marketing and Communications
ASDReports.com / ASDMedia BV - Veemkade 356 - 1019HD Amsterdam - The Netherlands
P : +31(0)20 486 1286 - F : +31(0)20 486 0216 - E : stefan.koopman@asdreports.com

back to News