Monday 30 June 2014, Amsterdam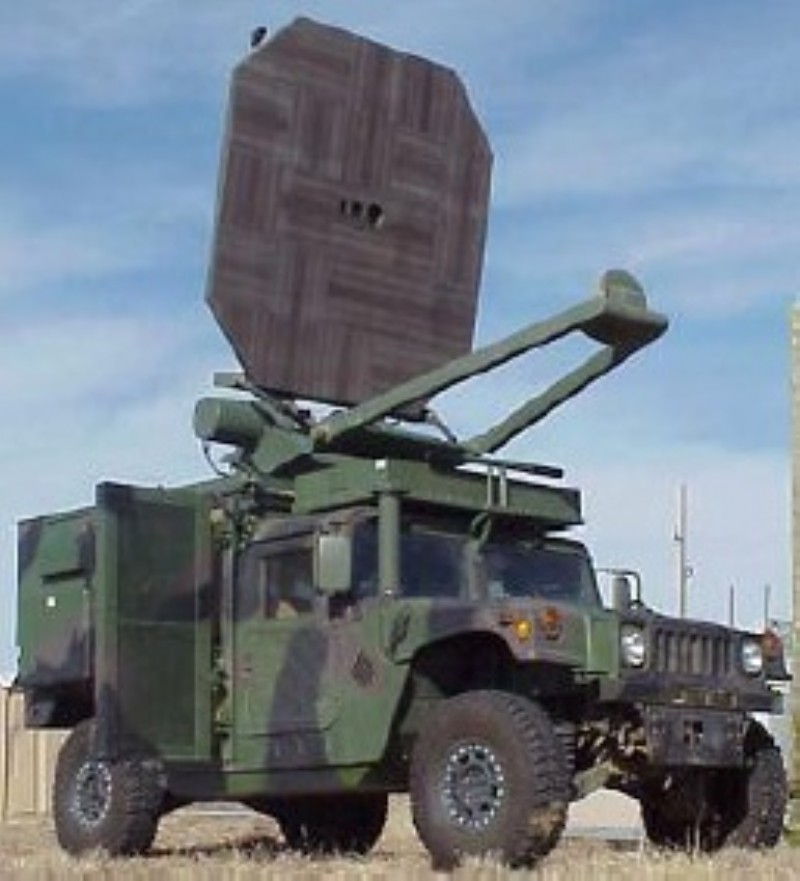 The concept of a weapon that is designed merely to temporarily incapacitate, with little or no lasting injury, is relatively new. The development of non-lethal weapons can be viewed as a consequence of the rise of democratic values. The use of lethal force on a nation's own citizens is often met with dissent and criticism in democracies. The rise of non-lethal weapons has taken place in the last two decades. Non-lethal weapons for anti-personnel purposes have become increasingly high in demand from law enforcement agencies across the world. The new report has calculated that in 2014 the market will be worth $1,630.6m.
The new report, now available on ASDReports, Non-Lethal Weapons (NLW) Market 2014-2024: Conducted & Directed Energy Weapons (CEW & DEW), Less Lethal Weapons (LLW) & Equipment for Military & Law Enforcement. This report finds overall market growth over the forecast period as more nations enter the market and technological advances realise new capabilities.
A detailed analysis of the latest political, economic and technological trends lies at the heart of the reports unparalleled quantitative and qualitative analysis of the non-lethal weapons market. The new report assesses that global spending on non- lethal weapons will amount to $1630.6m in 2014, or the start of the forecast period covered by this report. This 239 page report is packed with 205 tables, figures and charts that illustrate key trends in the market at the global level, 2 submarkets, and in 15 leading national markets. The report profiles 17 leading non- lethal weapons companies. The report also contains interviews with expert members within the industry and details of more than 150 relevant non-lethal weapons contracts and programmes.
"Non-lethal anti-personnel systems such as conducted energy weapons, less-lethal ammunition, tear gas and pepper spray have proven capabilities in crowd control situation. Our research indicates that non-lethal anti-personnel weapons are becoming increasingly high in demand particularly from law enforcement agencies.
In recent years, advances in energy weapon technology both Conducted Energy Weapons (CEW) for anti-personnel utility and Directed Energy Weapon (DEW) technology predominantly for anti-vehicle have highlighted the demand for such systems, particularly in nations with more advanced armed forces.
Furthermore, efforts of nations such as India, Brazil and South Africa to modernise their armed forces and security services will provide significant new market opportunities. It is believed that a lowering of barriers to entry with technological advancements made over the past decade will create new demand for a range of non-lethal systems. This new demand will drive growth within the market."
The Non-Lethal Weapons (NLW) Market 2014-2024: Conducted & Directed Energy Weapons (CEW & DEW), Less Lethal Weapons (LLW) & Equipment for Military & Law Enforcement report will be of impressive value to current and future investors into the industry, as well as to companies and research centres who wish to broaden their knowledge of the non-lethal weapons market.
ASDReports.com Media contact: S. Koopman - Marketing and Communications
ASDReports.com / ASDMedia BV - Veemkade 356 - 1019HD Amsterdam - The Netherlands
P : +31(0)20 486 1286 - F : +31(0)20 486 0216 - E : stefan.koopman@asdreports.com

back to News