Monday 30 June 2014, Amsterdam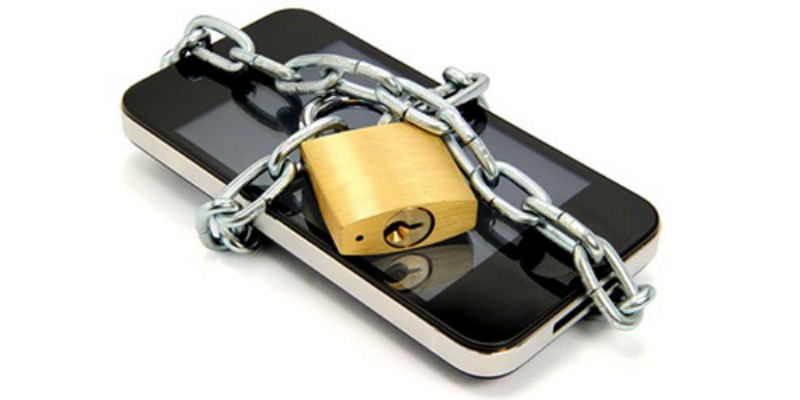 Mobile devices have become an intrinsic part of everyday life, for individual consumers and large organisations alike. Consequently, the popularity of smart devices is an increasingly attractive target for cybercriminals with regards the potential value of personal data found on a device.
The increasing demand for mobile security software is seeing the emergence of security specialists offering solutions aimed at mobile as well as PC. Established market players in internet security are adapting their services to mobile, while a number of new companies are specialising specifically in smartphone and tablet security. Solutions including software, device management and security as a service are looking to answer this nascent security demand.
The complex nature of the mobile ecosystem and the close affinity to the broader cybersecurity market has made the mobile security sector a relatively fragmented market, with overlaps between the different submarkets. As a result, The new report has determined that the 20 leading companies in the global mobile security market account for $2.06 billion, or 58.9% of annual market revenue which illustrates a highly competitive and fragmented market.
The top 20 mobile security companies are analysed through 70 tables, charts & graphs revealing market revenues, market share and analysis of their competitive positioning.
A global mobile security (mSecurity) market forecast and analysis is included from 2014-2024 to provide context. The company and industry analysis is further complemented by expert opinion from three exclusive company interviews with Bullguard, AVG Technologies and Kaspersky.
The Top 20 Mobile Security (mSecurity) Companies 2014: Leaders in Software as a Service (SaaS), Mobile Device Management (MDM) & Bring Your Own Device (BYOD) Security report will be of value to current and future potential investors into the mobile security sector, as well as companies and research centres who wish to broaden their knowledge of the mobile security market.
ASDReports.com Media contact: S. Koopman - Marketing and Communications
ASDReports.com / ASDMedia BV - Veemkade 356 - 1019HD Amsterdam - The Netherlands
P : +31(0)20 486 1286 - F : +31(0)20 486 0216 - E : stefan.koopman@asdreports.com

back to News