Thursday 23 November 2017, Amsterdam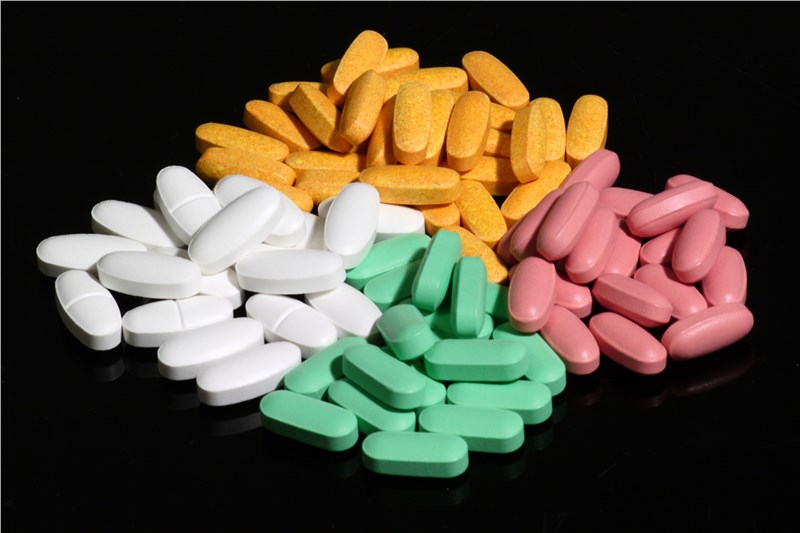 The global onsomnia therapeutics market is expected to reach USD 3.45billion by 2025, according to a new report by Grand View Research, Inc. The market is primarily driven by thepresence of patented molecules, potential clinical pipeline candidates, rising stress level,and increase in geriatric population who find it difficult to fall asleep. Increase in prevalence of insomnia &awareness about this conditionand availability of safer drugs are anticipated to fuel revenue growth.
Insomnia is estimated to affect approximately 35% of the global population. Differentpatternsof the condition include difficulty in sleep initiation and maintenance, which is generally accompanied with frequent awakenings&awakening too early with trouble sleepingagain. Long-terminsomnia can hamper everyday life, which may result in nonproductive work hours. If left untreated, this conditionmay lead to severe depression and nervous breakdown of the patient.
Factors influencing insomnia therapeutics market growth includerising stress level, presence of patented molecules in the market, potentialdrugs in clinical pipeline, introduction of technologically advanced medical devices, and growinggeriatric population.Growing awareness about the impact of sleep deprivation on everyday lifeis anticipated to increaseadoption rate of various treatments for insomnia, which is expected to lead to revenue growth of the insomnia therapeutics market.
Currently, widely adopted treatment options for insomnia include generic nonbenzodiazepines and antidepressants even though other novel agents such as orexin antagonists and melatonin antagonists are available in the market.Launch of Eisai's Lemborexant is expected to cater to unmet medical needs in this segment and fuel growth of this market over the forecast period. According toUnited Nations (UN) report in 2015, population in the age group of 60 years and above is projected to grow by 56% and is expected to reach around 1.4 billion by 2030. These statistics indicate the growing geriatric population. Since this population base is more susceptible to sleep deprivation, the demand for insomnia therapeutics is anticipated to increase.
ASDReports.com Media contact: S. Koopman - Marketing and Communications
ASDReports.com / ASDMedia BV - Veemkade 356 - 1019HD Amsterdam - The Netherlands
P : +31(0)20 486 1286 - F : +31(0)20 486 0216 - E : stefan.koopman@asdreports.com

back to News