Wednesday 25 June 2014, Amsterdam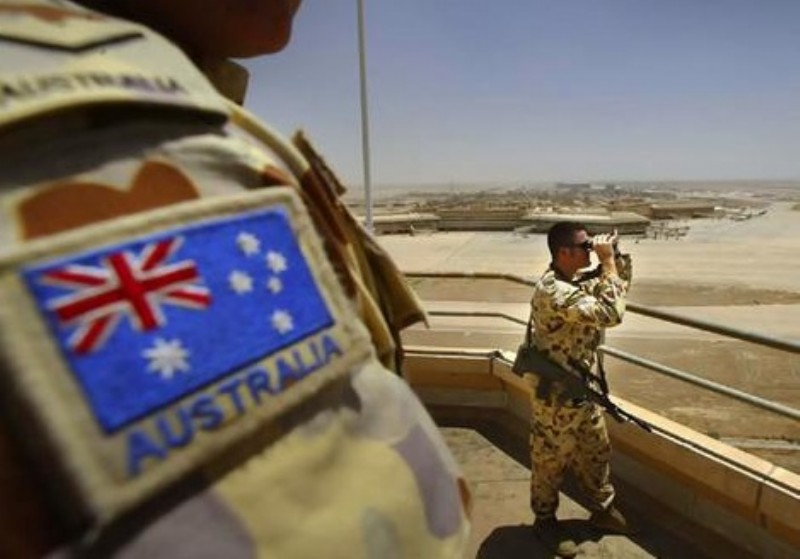 Report description overview:
The new report, now available on ASDReports, Future of the Australian Defense Industry – Market Attractiveness, Competitive Landscape and Forecasts to 2019 analyzes the Australian defense industry market size and drivers, including detailed analysis of the Australian defense industry until 2019, together with highlights of the demand drivers and growth stimulators for the industry. This report provides an overview of key players, together with insights such as key alliances, strategic initiatives, and a brief financial analysis.
The difference:
This report will provide you with the confidence to make the correct business decisions based on a detailed analysis of the Australian defense industry market trends for the coming five years.
You will identify possible ways to enter the market, together with detailed descriptions of how existing companies have entered, including key contracts and alliances.
This report covers five forced analysis to identify various power centers in the industry and how these are expected to develop in the future.
Report Highlight:
Australia assigned a budget of US$26.7 billion in 2014 for its defense sector, the growth can be attributed to the modernization of its armed forces and the procurement programs that are outlined in White Papers, published by the Australian Department of Defence (DoD). As per the white paper, the country is expected to undertake a number of modernization and procurement programs in coming 10 years, giving an impetus to the overall defense expenditure.
As a result of the security threats faced by the nation from internal and external terrorist organizations, along with the deployment of troops in overseas peacekeeping missions, the country is expected to focus on the acquisition of fighter and transport aircraft, helicopters, nuclear attack submarines, patrol ships, destroyers and howitzers over the forecast period.
The preferred entry route for most foreign OEMs keen to enter the Australian defense market has been to establish a subsidiary in the country or acquire a domestic firm. However, an increasing number of foreign OEMs are entering the market by sub-contracting business to the domestic industry or engaging the domestic industry in the global supply chain by way of direct foreign investment. In recognition, DoD has launched a scheme for rewarding defense suppliers that maintain a successful relationship with the Australian Defense Organization.
ASDReports.com Media contact: S. Koopman - Marketing and Communications
ASDReports.com / ASDMedia BV - Veemkade 356 - 1019HD Amsterdam - The Netherlands
P : +31(0)20 486 1286 - F : +31(0)20 486 0216 - E : stefan.koopman@asdreports.com

back to News