Tuesday 7 November 2017, Amsterdam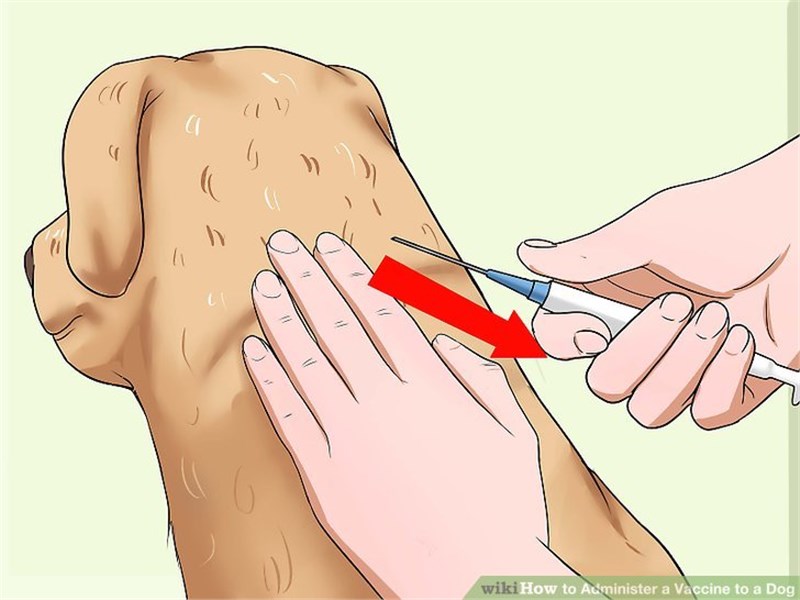 The report, now available on ASDReports, "Veterinary/Animal Vaccines Market Type (Porcine, Poultry, Companion Animal, Aquaculture), Disease (Porcine Parvovirus, Swine Pneumonia, Avian Influenza, Rabies, Clostridial Diseases), Technology (Inactivated, Toxoid, Recombinant) - Global Forecast to 2022", The global veterinary vaccines market is expected to reach USD 8.66 Billion by 2022 from USD 6.50 Billion in 2017, at a CAGR of 5.9% during the forecast period (2017-2022). The major factors driving the growth of this market include growth in livestock population and repeated breakouts of livestock diseases; increasing adoption of companion animals; rising incidence of zoonotic diseases; initiatives by various government agencies, animal associations, and leading players; and the introduction of new types of vaccines.
The porcine vaccines segment is expected to hold the largest market share during the forecast period
Based on the type, the veterinary vaccines market is segmented into porcine vaccines, poultry vaccines, livestock vaccines, companion animal vaccines, aquaculture vaccines and other animal vaccines. In 2017, the porcine vaccines segment is expected to account for the largest share of the market. The dominant share of this segment can be attributed to the increasing porcine population, growing awareness about animal vaccination, and outbreaks of porcine diseases such as PRRS (Porcine Reproductive & Respiratory Syndrome), swine influenza, and Auzeszkys Disease (AD).
The recombinant vaccines segment expected to grow at the highest rate in the next five years
On the basis of technology, the market is classified into live attenuated vaccines, inactivated vaccines, toxoid vaccines, recombinant vaccines, and other vaccines. The recombinant vaccines segment is the fastest-growing technology segment in the veterinary vaccines market. Recombinant vaccines offer multiple advantages such as the lack of need for adjuvants, the stability offered by the vaccine that allows it to remain viable at ambient temperatures, and these vaccines are free from pathogen contamination. Moreover, recombinant vaccines exhibit no post-vaccination reactions and higher safety, as there is no risk of contracting a disease from the agent. Such advantages are making recombinant vaccines more popular among end users.
Europe expected to dominate the veterinary vaccines market in 2017
In 2017, Europe is expected to be the largest market for veterinary vaccines, followed by North America. However, the APAC region is expected to grow at the highest rate during the forecast period. Rising pet adoption, expansion of key vaccine players in the APAC region, and the wide range of new product launches and investments in manufacturing facilities, especially in India, China, and Thailand are driving market growth in this region.
Zoetis (US), Merck Animal Health (US), Elanco (US), Boehringer Ingelheim (Germany), Ceva (France), Phibro Animal Health (US), and Virbac (France) are key players in the veterinary vaccines market. Other notable players operating in this market include Vetoquinol (France), Hester (India), Hipra (Spain), IDT Biologika (Germany), China Animal Husbandry (China), Biogenesis Bago (Argentina), Tianjin Ringpu (China), and Jinyu Bio-technology (China).
ASDReports.com Media contact: S. Koopman - Marketing and Communications
ASDReports.com / ASDMedia BV - Veemkade 356 - 1019HD Amsterdam - The Netherlands
P : +31(0)20 486 1286 - F : +31(0)20 486 0216 - E : stefan.koopman@asdreports.com

back to News