Thursday 12 October 2017, Amsterdam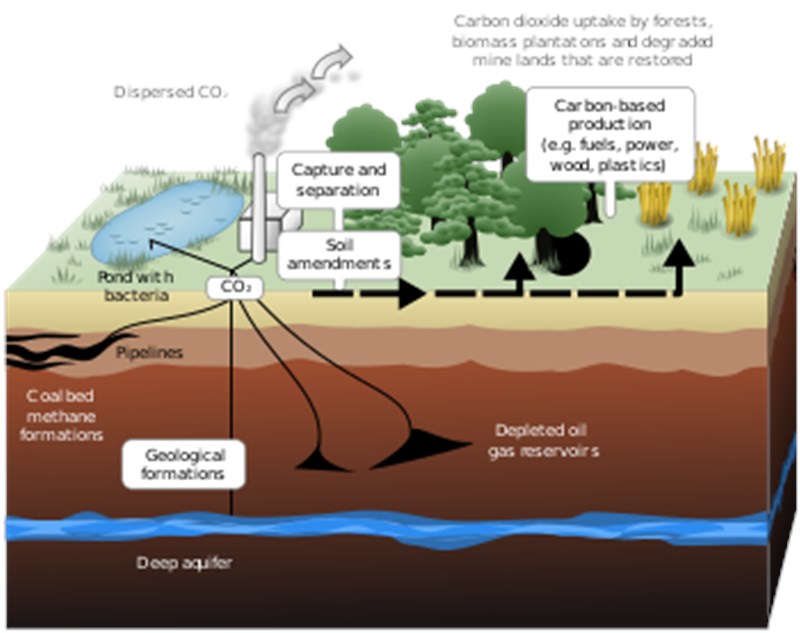 This new report, now available on ASDReports, the Carbon Capture & Storage (CCS) Market Report 2017-2027: Capacity (MMtpa), CAPEX ($m) & OPEX ($m) Forecasts for CO2 Capture (Pre-Combustion, Post-Combustion, Oxy-Fuel Combustion), CO2 Transportation & Transmission, CO2 Storage (Depleted Oil & Gas Reservoirs, Un-Minable Coal Seams, Deep Saline Aquifers, Salt Caverns, Carbon Dioxide Enhanced Oil Recovery (CO2 EOR)) Plus Market Share Analysis of Leading Companies indicates that the global Carbon Capture & Storage (CCS) market will see $4.2bn in spending in 2017.
The importance of CCS technology has grown in recent years. Growing industrial activities across the globe and the resulting increase in greenhouse gas emissions has attracted significant investment in carbon capture and storage projects. Further, the global pacts such as the "Paris Agreement" have played a key role in driving the CCS research & development as well as commercial scale operations.
The lead analyst of the report said:
"There is a great potential for CCS technology in the near future. Our significant dependency on coal as a source of energy creates the need for the development and efficient management of technologies which could reduce the release of CO2 gas into the environment. Without carbon capture and storage technology the ambitious goal of keeping global warming to 20C over the pre-industrial era looks unachievable. The investment in CCS technology is likely to grow due to growing world energy needs and increasing oil exploration activities. There are several projects at the demonstration phase and these are likely to start commercial operation in the coming years. However, the recent change in the global political landscape such as the new US president has raised some uncertainty over the future CCS project developments. Another challenge exist to this technology are the high costs and technical difficulties, which have slowed its widespread adoption. However, the growing concerns over the environment and increasing requirement of clean energy sources are likely to drive the development of CCS technology in the forecast period"
ASDReports.com Media contact: S. Koopman - Marketing and Communications
ASDReports.com / ASDMedia BV - Veemkade 356 - 1019HD Amsterdam - The Netherlands
P : +31(0)20 486 1286 - F : +31(0)20 486 0216 - E : stefan.koopman@asdreports.com

back to News