Wednesday 4 October 2017, Amsterdam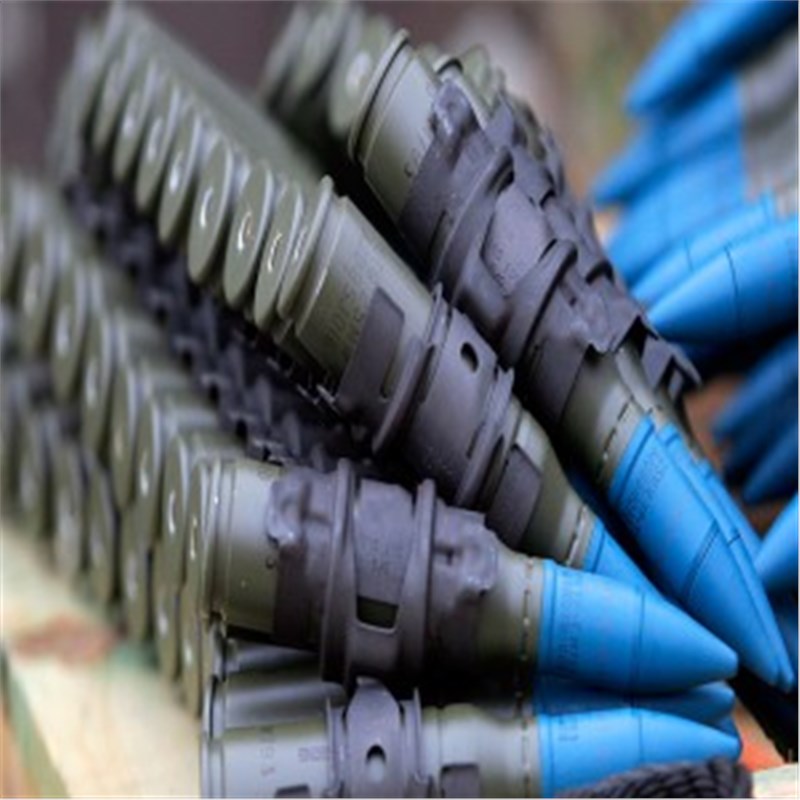 The defense industry is booming and the demand for medium-caliber ammunition is increasing steadily worldwide, among the military forces. The major players in the market are competing against one another undertaking various organic and inorganic market strategies such as mergers and acquisitions, business expansion, and partnerships. The companies are constantly working towards enhancing the existing products as well as launching new ones. The market is expected to grow and attract the attention of various companies across different segments of the value chain. Hence, the new players in the market will look to partner with an established player in order to lead the market and the overall market growth.
One of the leading companies in aerospace and defense technology, Orbital ATK, demonstrated its MK44 Bushmaster Chain Gun firing a variety of 30mm and 40mm ammunition at an event in Arizona in June 2017. The air-burst ammunition is part of a variety of precision technologies for its medium-caliber ammunition including proximity detonating and command guidance rounds.1 The company had announced in a press release earlier this year in February, that it had booked approximately $600 million in orders during the past three months for the company's medium-caliber cannons and related munitions. These orders were placed by multiple customers who have contracted for the popular MK44 and M230 link-fed Bushmaster Chain Guns, the associated medium-caliber tactical and target practice ammunition, and aftermarket services.
Another world leader in defense technologies, BAE Systems, received a potential $16.8 million contract from the U.S. Navy in August 2017, to produce two MK 110 Mod 0 gun mounts along with associated hardware. The Defense Department stated that each gun mount will include a 57mm medium-caliber gun, a barrel-mounted television camera; an ammunition hoist, a muzzle velocity radar, a power distribution, and ruggedized laptop computer gun control panels.2
Acknowledging the increasing demand for smart weapons in the market, our analysts have recently compiled a report titled 'Global Medium-Caliber Ammunition Market- Analysis & Forecast (2017-2021)'. As quoted by the analyst, "the market of medium-caliber ammunition is expected to show a moderate growth during the forecast period 2017-2021 due to an increasing demand for smart weapons as well as the growing need from non-U.S and non-European markets. The rising state of wars, conflicts and terrorist activities have led to an increase in the defense budgets across different countries and have helped in the expansion of the medium-caliber ammunition market. The total market size of medium-caliber ammunition was valued at $732 million in 2016"
ASDReports.com Media contact: S. Koopman - Marketing and Communications
ASDReports.com / ASDMedia BV - Veemkade 356 - 1019HD Amsterdam - The Netherlands
P : +31(0)20 486 1286 - F : +31(0)20 486 0216 - E : stefan.koopman@asdreports.com

back to News